Elon Musk Is Not The Second Richest Person In The World — Here's Why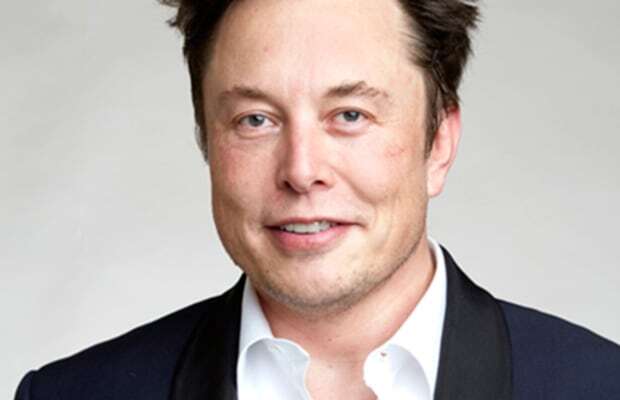 Thanks to Tesla's roaring stock, Elon Musk's net worth has nearly quadrupled during the Covid-19 pandemic, racing from $24.6 billion in mid-March to a current $126.8 billion by Forbes' estimate. But despite this meteoric rise, the 49-year-old is not the world's second-richest person yet. 
Forbes currently has Musk in the No. 3 spot, behind Jeff Bezos, who reigns supreme at $182.6 billion, and French luxury goods tycoon Bernard Arnault, worth $140.6 billion. With the surge in the value of Tesla shares this week, Musk surpassed Bill Gates, who is now in fourth place, worth $119.4 billion
Musk owns 21% of Tesla but has pledged more than half his stake as collateral for personal loans; Forbes applies a 25% discount to his shareholding to account for the loans. Musk's net worth estimate includes $25 billion worth of options that he was awarded since May as part of a historic 12-tranche compensation plan.
Musk became eligible for the fourth tranche in late October after Tesla exceeded the cumulative EBITDA requirement, but Tesla has yet to confirm in public filings that it has certified the results. A representative for Musk did not reply to a request for comment from Forbes in time for publication. Until the receipt of the fourth tranche is confirmed, Forbes is only counting some 25 million options from the package towards Musk's net worth.
Musk also owns an estimated 48% of SpaceX, the rocket company that recently made its first launch with astronauts on board. Investors valued SpaceX at $46 billion in August. After applying Forbes' 10% private company discount, Musk's SpaceX stake is worth just under $20 billion.
Tesla's shares have risen 36% since Tuesday November 17 when S&P Global announced that the electric car company would be added to the S&P 500 index on December 21. The addition to the index means that more mutual funds tied to the S&P 500 will buy Tesla stock.
With a current market capitalization of $525 billion, Tesla is worth far more than Toyota ($198 billion) and GM ($66 billion) combined. In the first three quarters of 2020, Tesla delivered 318,000 cars, a small fraction of the number produced by the world's larger automakers.
"I really couldn't care less," Musk emailed Forbes about his net worth in July. "These numbers rise and fall, but what really matters is making great products that people love."
MultiChoice stakes $281.5 million in BetKing, widening Nigeria's betting market.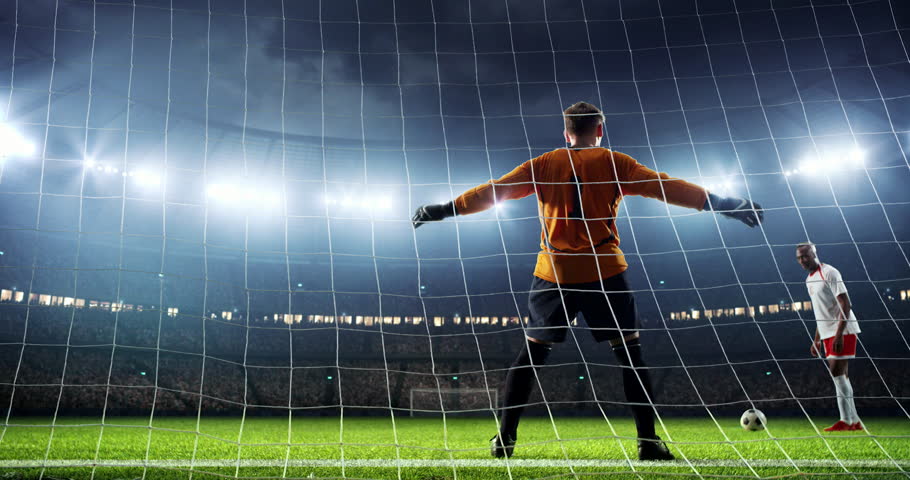 MultiChoice purchased a 20% stake in Blue Lake Ventures Limited, a pan-African sports betting and Entertainment Company known as BetKing, in October 2020. Now, through its wholly-owned subsidiary, Mwendo Holdings B.V, MultiChoice aims to buy a further 29%.
This means Multichoice will have a non-controlling 49% share in BetKing Nigeria, valued at $281.5 million, in line with its aim to extend its entertainment ecosystem and build important future value drivers.
However, the completion of this deal is dependent on some substantive conditions.
First, Multichoice has to secure debt funding. To complete the transaction, they need to raise about $294.45 million in rand-denominated debt.
Secondly, the completion of the employee share incentive scheme is fundamental. The arrangement includes creating an employee share option plan by apportioning 10% of the company's equity. More so, shareholders will own shares in the diluted business.
Thirdly, they have to obtain regulatory approvals from antitrust or competition authorities in various jurisdictions.
Other requirements include agreeing on a reasonable exit clause for minorities who will sell down to recoup some of their initial investment.
Multichoice Group CEO Calvo Mawela believes that sports betting is an exciting and buoyant market that is well-aligned with the company's Pay-TV business.  He further adds that the majority of betting enthusiasts watch a lot of games, which Multichoice is known to show on its platform.  
About Betking Nigeria
Widely acknowledged as one of the popular sports betting platforms in the continent, Betking Nigeria was founded by Bryon Petzer and Adekunle Adeniji, who previously worked as Bet9ja's virtual product manager.
As of Dec 2020, Betking increased its annual revenue by 42% to $54.7M in 2019 to $77.9M. Meanwhile, its net asset value stood at $100.2M.
According to Technavio, the sports betting industry is expected to grow by more than $134 billion between 2020 and 2024, with a remarkable compound annual growth rate (CAGR) of 10%.
Nigeria's betting space
Popular betting companies like Betking, Sporting Bet, Nairabet, Naijabet, Bet9ja, and Surebet24 dominate the betting space in Nigeria.
In 2018, about 60M Nigerians ages 18-40 were involved in sports betting. Approximately, ₦2 billion was spent on active sports betting daily. Yet, Africa holds only 2% of global sports betting revenue. This, without a doubt, rationalizes BetKing Nigeria investment, as the continent is poised for great momentum as it starts to play catch-up.
Content on this website is protected by DMCA.  Dont waste your time copying because you would eventually remove it.