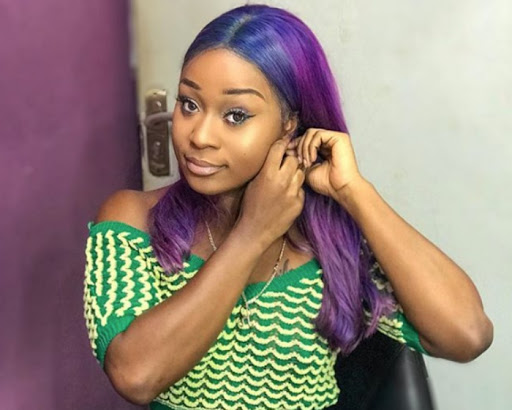 Andrea Owusu also known as Efia Odo was a U.S based assistant nurse who relocated to Ghana. She is Actress/Radio and Tv host. Read more on Efia Odo net worth here.
Efia Odo Profile
She was born on the 18th of July 1993 and hails from Juaben in the Ashanti region of Ghana and is currently pursuing her passion for acting.
Her father is unknown but her mum Mrs.Owusu plays an active role in her life.
Many people owe her popularity to the controversial pictures of Efia Odo and Shatta Wale together in bed. This really caused an uproar by his fans since he was in a relationship.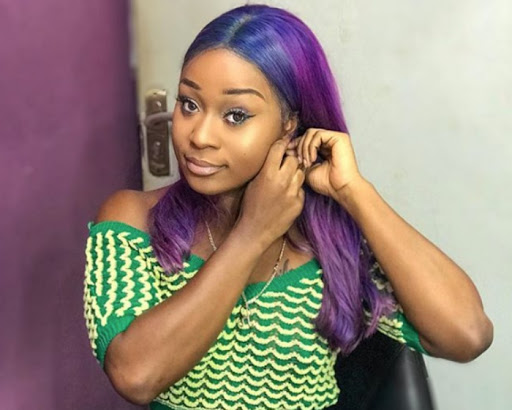 Many people were interested to find out who she was. The saga got her name doing rounds in social media thus building her popularity.
Efia Odo before relocating to Ghana, had a well-paying medical career in the U.S as an assistant nurse.
Read Hajia4real net worth
There is more than meets the eye from the damsel since she left her career in the U.S due to unexplainable circumstances.
She is well educated judging by her grasp of the Queen's dialect.
She has an established acting career. She has played a number of roles in Ghanaian movies such as 'heels and sneakers'.She is also a radio host on Okay FM and T.V presenter on Kwese T.V.
Although her acting career has been stagnant, Efia Odo's interview on Zylofon FM confessed that it was the fault of directors in Ghana for not giving her roles .
Efia has been in relationships with Nana Wan, a supposed former manager of 'kukere' hitmaker Iyanya, and also there were rumors she has been in a relationship with the Shatta Movement boss 'Shatta Wale' which she has denied totally.
Kweku Reveloe who appeared from and fortunately quenched the rumors of a supposed relationship between Efia and Shatta Wale didn't last long himself, their relationship ended just three months in, with the two lovebirds throwing jabs at each other on social media.
Efia Odo Net Worth
Odo's net worth is yet to be estimated.
Read Top 10 Hottest Celebrities in Ghana