Duncan Mighty net worth 2023: Duncan Wene Mighty Okechukwu is a Nigerian musician, singer, and music producer. He is known mostly for his songs in his native Ikwerre language. Keep reading to find Duncan Mighty net worth.
Duncan Mighty Profile
Duncan Wene Mighty was born on 28th October 1983. Duncan he studied Audio engineering in school.
During his Youth Service, he served as a sound instructor for Benson and Hedges.
Read Richest Musicians in Nigeria
He also worked at Dolphin Studios while on IT at Muson Centre in Lagos.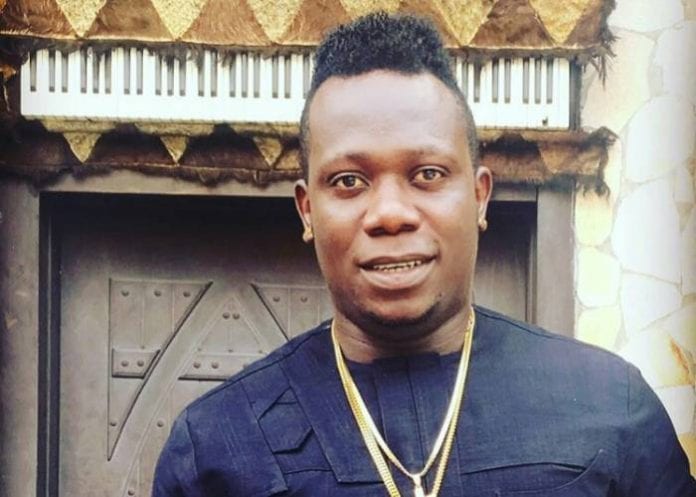 At this time, Wene Mighty was certain about his singing potential, although his main focus was strongly on music production. He later began recording and eventually combining both skills.
Mighty released his debut full-length album Koliwater in 2008, which was a commercial success. The 22-track album yielded popular songs such as "Ijeoma", "Scatter My Dada", "Ako Na Uche" and drew the attention of many music lovers across the country.
His second studio album, Ahamefuna (Legacy), was released in 2010 with a lesser number of 15 tracks than its predecessor. He eventually won the "Indigenous Artist of the Year"
Read Banky W Net Worth
The album features collaborations with Timaya, Shaggy, Otuu Sax, Sandaz Black and Wande Coal. Wene Mighty was honoured alongside fellow South South artists M-Trill, Timaya, Becky Enyioma and Sodi Cookey at the 4th annual Odudu Music Awards.
Duncan is a celebrated musician and has influence across the country. Its in light of this he was honoured by the UN as a peace ambassador
Duncan Mighty Net Worth
Duncan has been listed among the top 20 musicians in Nigeria with a net worth of $3 million. Duncan is a lover of nice cars and he doesn't cease to show forth when an opportunity presents itself.
It is reported that he once bought a Toyota Camry for a widow for dancing his song " Miekeraso".
Read Wizkid Net Worth
Studio albums
Koliwater (2008)
Ahamefuna (Legacy) (2010)
Footprints (2012)
Grace & Talent (2014)
The Certificate (2016)