Drake Cars, Houses and private jet list
In this article, we bring to you the list of Drake cars, houses and private jet. Keep reading to find out how much of Drake's $150 million net worth he spends on cars, houses and private jet.
Drake cars and houses: Aubrey Drake Graham, popularly known as "Drake", is a Canadian singer, rapper, songwriter, actor, producer and entrepreneur. He became known for the lead role in "Degrassi: The Next Generation", a teen drama TV series. His debut in  the music field was his mixtape "Room of Improvement". 
He then pursued a music career and later released the mixtapes Comeback Season (2007) and So Far Gone (2009) before he began working with Young Money Entertainment where he went on to release other smash hit songs. As time went on, Drake established his own record label OVO Sound as an entrepreneur.
Drake kept releasing several hit songs that were diamond and platinum certified and he soon became the highest-certified digital singles artist in the United States by the RIAA.
Regarding his achievements so far, Drake has won bagged four Grammy Awards from 47 nominations. He has also won a record 29 Billboard Music Awards, at the 2021 Billboard Music Awards , Drake was named Artist of the Decade .
Out of the 22 nominations for the Billboard Music Awards, he has won 13 of them. In 2016 Drake was Spotify's most streamed artist.
Despite the fact that Drake is not extravagant with his wealth, he nevertheless has a particular preference and that is cars. His car collection would make any car enthusiast jealous. It is estimated that his car collection is close to eight digits. Let us take a cursory look at the Car collection of the legendary rapper.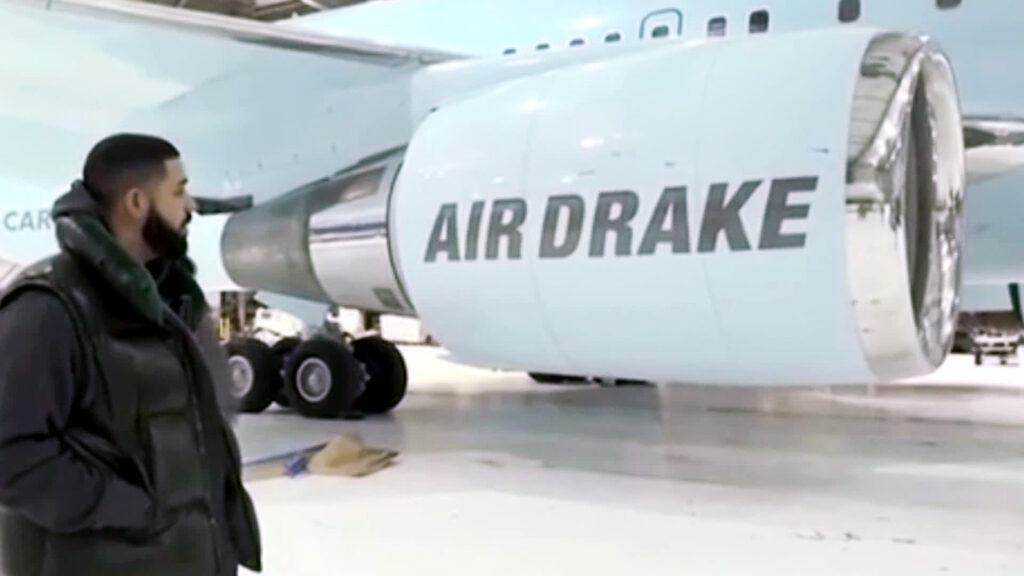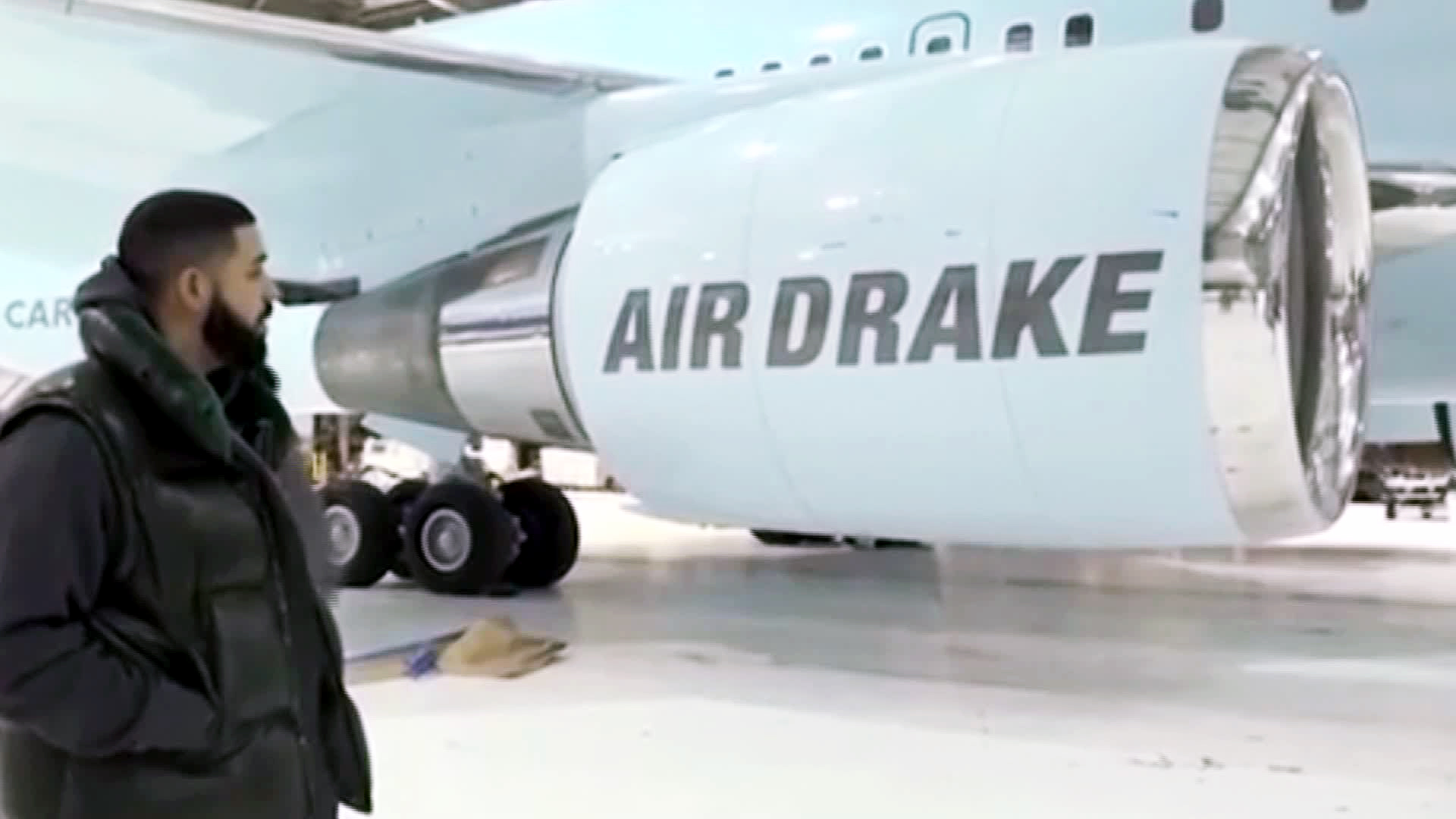 Drake Cars
McLaren 675LT
Bentley Continental SuperSports Convertible
2017 Bentley Mulsanne
2004 Acura TSX
Rolls-Royce Cullinan
Mercedes-Maybach S600 Pullman
Lamborghini Aventador LP700 – 4 Roadster
Mercedes-Maybach G650 Landaulet
Bugatti Veyron Sang Noir
Devel Sixteen
McLaren 675LT -$350,000
First on the list of Drake Cars is the $350,000 worth Mclaren 675LT.
One uniquely one-of-a-kind way that Drake would gift himself to celebrate the sale of over a million copies of his music albums is by purchasing a car. If the car is one of the only 500 cars built, then this is a unique gift. The twin-turbo V8 engine that powers the vehicle enables a top speed of 205 mph.
Read Best Rappers in the world
Bentley Continental Super Sports Convertible $300,000
The luxury car is one of Drake's most treasured cars which he even had to use in his music video "Started From the Bottom". Drake was driven around in a similar looking Bentley.
The only difference is that the model shown in the video was the Continental GTC and the model he owns is the Continental SuperSports Convertible. It is powered by a 6.0 liter W12 engine which develops a 621 hp and 800 Nm of torque. It accelerates from 0 to 100 km / h in 3.7 seconds.
The Bentley continental is among the list of Drake cars
2017 Bentley Mulsanne $500,000
The Bentley Mulsanne is one of the luxury cars in Drake's car collection. It's a great car to drive or break in. It is driven by the 6.5-liter twin-turbo V8 engine. The engine has an output of 505 hp and 1020 Nm of torque
The 2017 model of Bentley Mulsanne is another one of Drake cars
2004 Acura TSX $30,000
The Acura TSX 2004 model is one of the first set of cars the American rap star bought. Though not as flashy as other cars in the list, the Acura TSX still offers a measure of comfort and luxury with its 2.4 Liter four inline Cylinder which generates a power output of 200hp.
Drake cars also include the Acura TSX
Read Drake net worth
Rolls-Royce Cullinan-$400,000
Drake new car is the Rolls-Royce Cullinan worth about $400,000
As one of the most expensive Rolls-Royce cars of all time, the cullian is another luxury car in Drake's garage. The car is driven by a 6.6 liter V12 engine  with 563 hp and 820 Nm of torque. It reaches a top speed of 250 km / h and accelerates from 0 to 100 km / h in 4.9 seconds.
Among the list of Drake cars is the Rolls Royce Dawn woth $400,000
Mercedes-Maybach S600 Pullman-$600,000
Not many people  know of  this model as only the most prominent people can afford this beauty. It's very rare. Without Drake's custom work, the production car is worth $ 600,000. It driven by  a powerful 6.0-liter V12 engine. The Pullman version is 100 mm larger than the standard version. Mercedes claims that this S-Class is the quietest production car in the world.
Lamborghini Aventador LP700 – 4 Roadster-$508,000
Drake has also acquired a limited edition Lamborghini Aventador LP700-4. Thanks to the 700 hp of its 6.5-liter V12 engine, this Lamborghini can accelerate from 0 to 100 km / h in less than 3 seconds. He seriously modified the vehicle and fitted it with HRE wheels and custom exhaust.
Mercedes-Maybach G650 Landaulet-$917,000
Drake also owns the only Mercedes Maybach G650 in North America. It is driven by a twin-turbo V12 engine with 621 hp. From the G 500 4 × 42, the vehicle has an extended chassis and a raised suspension system. However, only 99 units were produced , which made it one of the rarest vehicles owned by Drake .
Read Top 20 Richest Musicians in the world
Bugatti Veyron Sang Noir-$2,000,000
With just 12 copies, Sang Noir (which is Translated as Black Blood), is one of the rarest Bugatti Veyron models. It was equipped with an 8.0-liter W16 engine with quadruple turbocharging that developed 987 hp and reached 100 km / h in 2.5 seconds. Its top speed is 431 km / h. Rumor has it that Drake apparently put this vehicle up for sale in 2014
Devel Sixteen-$2,200,000
Drake pre-ordered this "hype-er-car" when it was first revealed and now it's part of his car collection. It is also the first model that was built with the serial no. # 001. The entire car boasts of so many things to be hype about. It is driven by a quad-turbo 12.3 liter V16 engine (hence the name) along with a 10-speed automatic transmission. The top speed of this world class car is as crazy as it looks, 500 km / h !! No wonder it costs Drake a whopping $ 2.2 million to acquire.
Drake Houses
The Grammy Award winner splashed a whopping $4.5 million on acquiring a ranch-style home to complement his two existing properties: a 12,000-square-foot mansion he bought back in 2012.
His latest acquisition is dubbed "mini-Ponderosa" which consist of three bedrooms and two and a half bathrooms spread out across the single-story  mid-1950s home. 
Drake private jet
When it comes to long distance travels, Drake has opted to using his own private jet. The best rapper owns a 767 Boeing named "Air drake". The jet is registered as N767CJ. This jet is a Boeing 767-200ER and is powered by two General Electric CF6 engines.
Read Richest Rappers in the world
Drake received the jet as a gift from Cargojet as part of their partnership in 2020
Summary of Drake cars, houses and private jet
Thanks for reading about the luxurious lifestyle of Drake. Leave your thoughts in the comments below.
Source: Glusea