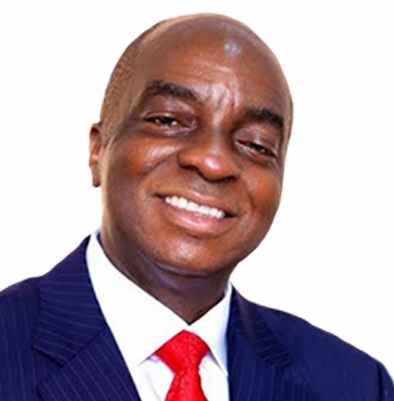 Glusea brings to you David Oyedepo Net Worth
David O. Oyedepo is a Nigerian preacher, Christian author, businessman, architect and the founder and presiding Bishop of the megachurch Faith Tabernacle in Ota, Ogun State, Nigeria, and Living Faith Church Worldwide, also known as Winners' Chapel International
He is the richest Pastor in Africa
Read more on David Oyedepo net worth
David Oyedepo Profile
On September 27, 1954, David Olaniyi Oyedepo was born in Osogbo, Nigeria.
He was raised in a mixed religious family. His father, Ibrahim, was a Muslim healer. His mother, Dorcas, was a member of the Holy Order of the Cherubim and Seraphim Movement Church (C&S), a branch of the Aladura movement in Nigeria.
Oyedepo was "born again" in 1969, through the influence of his teacher, Betty Lasher, who took an interest in him during his high school days.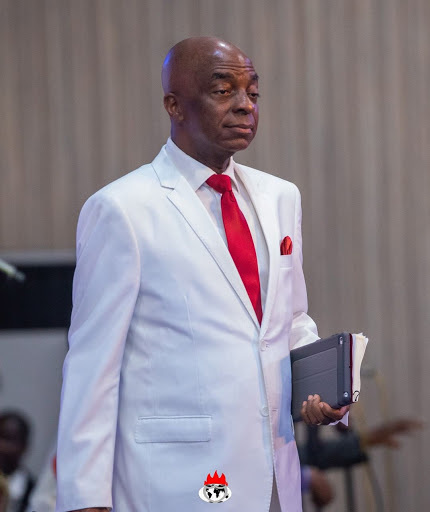 He studied architecture at the Kwara State Polytechnic, Ilorin and worked briefly with the Federal Ministry of Housing in Ilorin before resigning to concentrate on missionary work. Oyedepo received a PhD in Human Development from Honolulu University, Hawaii, US.
According to him, he received a mandate from God through an 18-hour vision in May 1981, to liberate the world from all oppression of the devil through the preaching of the word of faith. This is the inaugural vision that led to the founding of the Living Faith Church World Wide (LFCWW), first called Liberation Faith Hour Ministries, in 1981.
Two years later, on September 17, 1983, Pastor Enoch Adeboye, General Overseer of the Redeemed Christian Church of God, ordained David and his wife, Florence Abiola Akano to become pastors and officially commissioned the new church. Five years later, Oyedepo was ordained as Bishop.
Read Also Richest Pastors in Ghana
David Oyedepo Net Worth
David Oyedepo Net Worth is $150 million according to Forbes. He is Nigeria's wealthiest preacher. Ever since he founded the Living Faith World Outreach Ministry in 1981, it has grown to become one of Africa's largest congregations.
Oyedepo owns four private jets and homes in London and the United States. He also owns Dominion Publishing House, a thriving publishing company that publishes all his books. He founded and owns Covenant University, one of Nigeria's leading tertiary institutions, and Faith Academy, an elite high school.