Creating a Mindset That Will Help You Succeed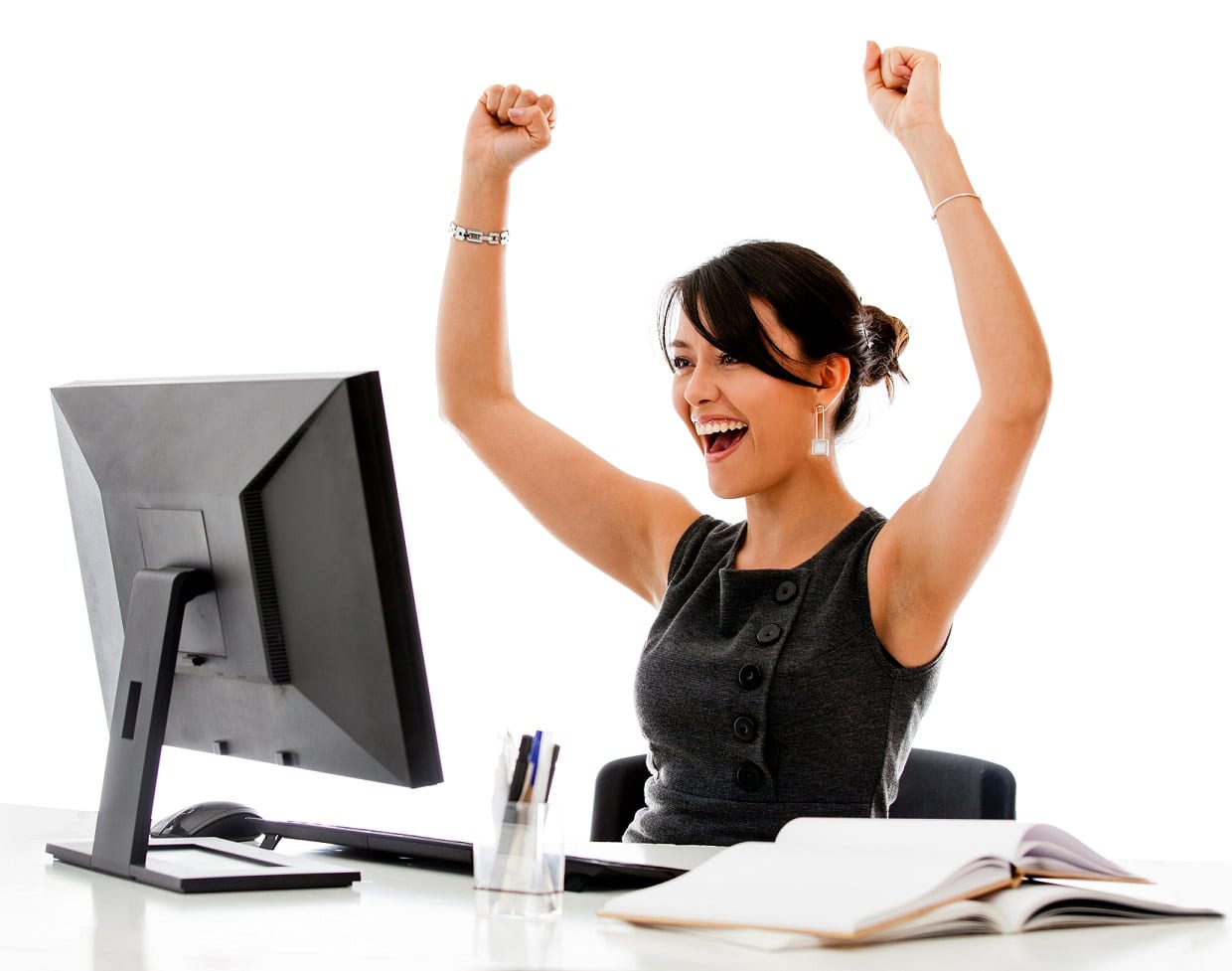 Radically success ful and happy people immerse themselves in self-development. Use these tips to start your own self-development journey.
The following excerpt is from Napoleon Hill's Success Masters culled From Entrepreneur Magazine
The most fulfilling path to success and personal fulfillment often comes through the pursuit of your own self-development. The radically successful and happy immerse themselves in self-development and a deep interest in life and relationships. Through self-exploration, they remain openly curious and passionate about their self-education and improvement.
Through life's experiences, good and bad, you become able and ready to be proactive in all your efforts, challenges, and successes. You choose to no longer wait for success or happiness; you go out and make it happen. Making a commitment to your own personal development is the first step on the path to living your personal legend. Here are some important elements of a self-development mindset.
Related: 10 Common Ways You Are Wasting Money
Sense of self
Self-improvement begins with a keen awareness of who you are, your values, your beliefs, and the larger purpose you wish to pursue. True satisfaction can only manifest from chasing your own dreams. Life, people, and business can be hard and insensitive, so remind yourself that you're more than the sum total of other people's opinions and continue pursuing what's meaningful to you.
The experiences you have in life can only have true meaning when you seek to understand them. To become a pristine student of life is to always remain teachable-ready. Examine how each experience life brings can be used for greater self-knowledge and better decisions going forward. As you gain a more solid sense of who you are, you become ready to start planning, designing, and pursuing your goals and objectives.
Sense of curiosity
To live successfully, be endlessly curious about all the possibilities your future holds. It's important to have an unquenchable thirst for your advancement and for adventure. Curiosity inspires you to push through the unusually painful trials and errors in your life and business. This type of resiliency is an acquired self-discipline that teaches you to cast your fears aside, bringing you the fullest experience of the adventures that success can bring.
Curiosity inspires the energy that makes it possible to see all situations as opportunities for your advancement. When you approach life and business with a sense of adventure, there's no situation, however limiting, physically or economically, which can't be filled to the brim with the interest and curiosity of how it will all work out.
Without a sense of curiosity, it's impossible to grow.
Sense of direction
The more you develop yourself, the more effective you become in achieving what you want. This clarity makes decision making easier because having a direction improves your ability to prioritize. You know which objectives are important in the short term and which are necessary for your long term. With a sense of direction, you become focused and effective.
There's nothing more organizing to an effort than being focused. Direction provides commitment. It's difficult to commit to something that has no foreseeable future or path. If you're filled with doubt and a lack of clarity, there's no way to launch your ideas. Self-development gives you direction, and thereby, the commitment to achieve your ends.
Sense of follow-through
Knowing what you want to achieve makes it easier for you to see the benefits of taking action. Even when the tasks at hand aren't enjoyable, seeing the benefit of following through on them will make it easier to motivate yourself into taking the necessary actions to achieve your goals. There's a lot of truth in the saying "Where there's a will, there's a way."
When you're committed to personal development, you always find a way to develop the necessary will. Your idea of success and the vision of what that will look like is where you grab your incentive to always follow through.
Sense of urgency
A sense of urgency drives inspiration. Urgency creates the mindset to work as if your life depends on it, especially if you have fewer resources than others. When you're the underdog, you'll dig deep inside yourself for the advances you need to thrive.
Urgency causes you to activate quickly when making decisions — you get out of your routine and do something different. It motivates you to get results quickly and efficiently, but it doesn't eliminate assessment. If you want to produce results faster, you must assess what is and what isn't working, then eliminate the efforts you've identified as wasteful. Keep in mind, it's easier to steer a moving object, so if you realize you've made a poor decision, a sense of urgency allows you to adjust. If you wait too long, you miss opportunities and chances.
Related: 11 Signs Your Job is Making You Miserable
Sense of resiliency
There will be tough times in life and business. When tough times occur, you need the skills and attributes to deal effectively with them. Personal development can't prevent all bad things from occurring, but it helps you deal with obstacles as they surface.
Resiliency teaches you never to view any challenge as the end of the world. Resiliency allows you the patience, awareness, and fortitude to continue moving forward, even if that means completely changing course.
Self-development deepens your maturity to trust that everything happens for reasons that can only be in line with your best interest. With this type of mindset, there's no obstacle that will hold you back. You'll have greater confidence, pliability, and the personal and interpersonal skills to cope with any obstacle you face.
Sense of connectedness
Relationships can be double-edged swords — they either lift you up or drag you down. They either bring you closer to your goals or push you further away. When you improve your personal development, you're better able to see which relationships and partnerships are worth investing in and which you need to cut loose. This type of self-awareness gives you the skills to make the best of the relationships that have a positive impact on your life, your business, and your overall success.
If you aren't learning, then you aren't living. Make the commitment to invest in your greatest resource — you.
Follow us On twitter
Qualities of Creative Thinkers You Must Know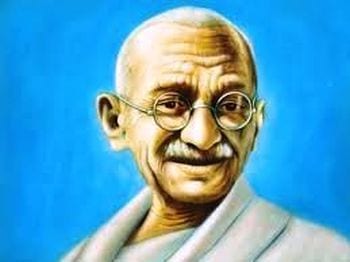 Read about the top 5 qualities of great thinkers that help spice up your thinking skills
According to Entrepreneur Network partner Brian Tracy, creative thinking requires that you continually dig deep into yourself to generate more, newer, better, faster, cheaper and different ideas that you can use to improve the important parts of your life. In order to do this, you'll need to tap into seven common qualities of creative thinkers, starting with an intense curiosity.
Creative thinkers start by asking "Why?" the way children do all the time. Then they ask "Why not?"
Next, creative thinkers practice zero-based thinking. They continually ask, "If I were not doing what I am doing, knowing what I now know, would I start?"
When you begin to ask these questions and practice one or more of these qualities, you prove to yourself that you are truly a genius, and you simultaneously disprove the negative hypothesis.
Situational awareness — Being constantly alert to what is going on around you. At its most simple, this is the difference between the person at a baseball game about to be hit by a foul ball and the person about to catch that ball. While this example helps to explain the concept, it is important to note that situational awareness is not limited to the physical world. From an internal auditor's perspective, it is critical to understand the psychological or political situation in which you operate. Who knows what? Who is really making decisions? How are people incentive to act? Who controls the information? The ability to connect these dots is key.
READ The Secret To Success By Matt Morris
Self-awareness of personal bias — Understanding your own personal biases and being able to set them aside, allowing you to consider information more holistically. Bias comes in many forms and, because it's part of one's core, is difficult to identify. Self-awareness is critical. One common (and unfortunate) bias that many internal auditors have is an assumption that people not cooperating with an audit must be hiding something. While this can be true, it is more often the fact that they simply feel threatened by a stranger coming in and evaluating their work. It is a natural human response to defend yourself and your group from those outside your group.
Qualities of Creative Thinkers
Open to diverse thinking and opinions — Recognizing that you are not the only one who can have good ideas and opinions, and being comfortable that your ideas and opinions might not be the best in a given situation. A good leader isn't concerned with who came up with the idea; he or she is concerned with selecting the idea that is best for a given situation.
Self-confidence in applying logic — Not only being logical but being confident in your application of logical thinking in a given situation.
Future focused — Looking beyond the current situation and/or "the way we do things" and envisioning the longer-term impact and interconnectivity of decisions. Understanding "where we are" not as a limiting factor, but as a launching pad for where we need to go.
Observation and articulation — Able to accurately observe a situation and take it all in. As, or even more, important for an internal auditor is the ability to articulate to others what was observed without distorting the information by adding, changing, or omitting relevant information purposefully or inadvertently.
Deep questioning — The ability to question, process the response, and follow up with additional questions until one's objectives are achieved. For example, too often we see a news reporter ask a great question, get a half-answer, and move on. As a viewer, it's incredibly disappointing. If you find yourself most often satisfied with the first answer you get, you are likely not getting to the root of the information you need. Ask yourself, "What am I trying to achieve?" followed with "Did I get the information I needed to achieve that?" It's okay for internal auditors to pause and think for a moment during an interview. In fact, moments of silence can be an incredible tool during an interview. Not only will others feel it necessary to fill the silence — often with interesting information — it gives you time to organize your thoughts and consider next steps.
Follow us on twitter @gluseagh
Content on this website is protected by DMCA.  Dont waste your time copying because you would eventually remove it.