Covid: WHO team probing origin of virus arrives in China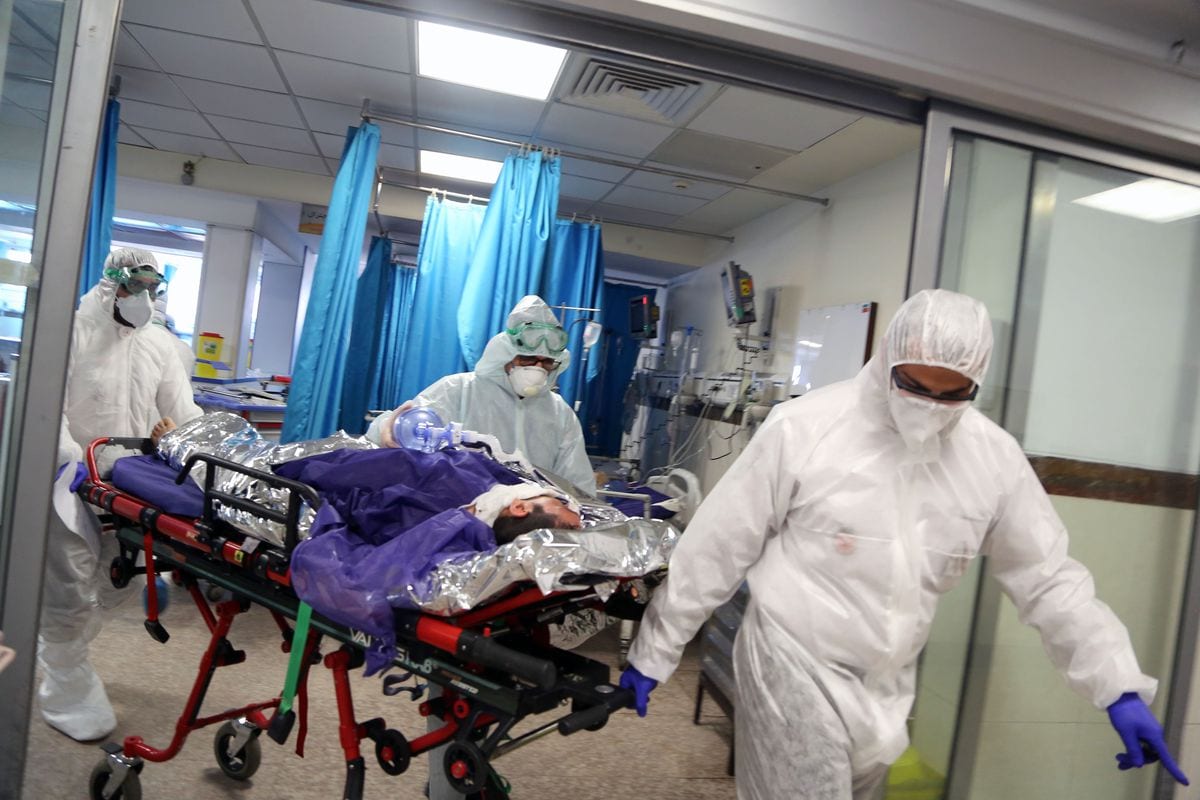 A World Health Organization (WHO) team has arrived in the Chinese city of Wuhan to start its investigation into the origins of the Covid-19 pandemic.
The long-awaited probe comes after months of negotiations between the WHO and Beijing.
A group of 10 scientists is set to interview people from research institutes, hospitals and the seafood market linked to the initial outbreak.
Covid-19 was first detected in Wuhan in central China in late 2019.
The team's arrival on Thursday morning coincides with a resurgence of new coronavirus cases in the north of the country, while life in Wuhan is relatively back to normal.
They will undergo two weeks of quarantine before beginning their research, which will rely upon samples and evidence provided by Chinese officials.
Team leader Peter Ben Embarek told AFP news agency just before the trip that it "could be a very long journey before we get a full understanding of what happened".
"I don't think we will have clear answers after this initial mission, but we will be on the way," he said.
The probe, which aims to investigate the animal origin of the pandemic, looks set to begin after some initial hiccups.
Earlier this month the WHO said its investigators were denied entry into China after one member of the team was turned back and another got stuck in transit. But Beijing said it was a misunderstanding and that arrangements for the investigation were still in discussion.
China has been saying for months that the although Wuhan is where the first cluster of cases was detected, it is not necessarily where the virus originated.
Professor Dale Fisher, chair of the global outbreak and response unit at the WHO, told the BBC that he hoped the world would consider this a scientific visit. "It's not about politics or blame but getting to the bottom of a scientific question," he said.
Prof Fisher added that most scientists believed that the virus was a "natural event".
The visit comes as China reports its first fatality from Covid-19 in eight months.
News of the woman's death in northern Hebei province prompted anxious chatter online and the hashtag "new virus death in Hebei" trended briefly on social media platform Weibo.
The country has largely brought the virus under control through quick mass testing, stringent lockdowns and tight travel restrictions.
But new cases have been resurfacing in recent weeks, mainly in Hebei province surrounding Beijing and Heilongjiang province in the northeast.
How Isabel Dos Santos, Once Africa's Richest Woman, Went Broke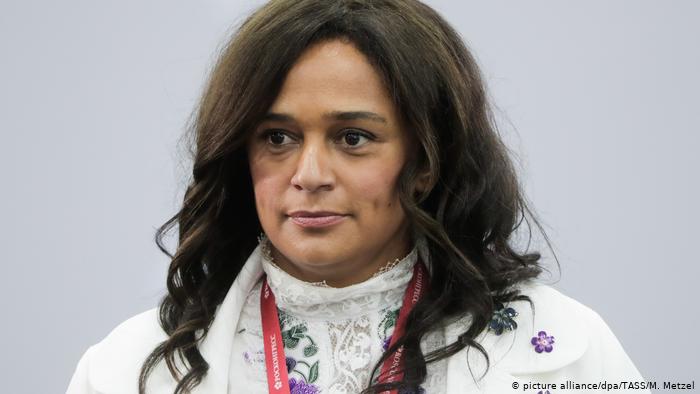 The daughter of Angola's longtime former president accumulated riches through embezzlement and money laundering, an Angolan court claims. To recover what was looted, the government froze her assets. Then Portuguese authorities followed suit. 
Eight years ago, Forbes declared Isabel dos Santos the richest woman in Africa, worth an estimated $3.5 billion. The daughter of Angola's longtime former president grew immensely wealthy in a textbook case of how to loot a country. Now, with her father out of office, her empire is a shadow of what it once was, with corruption charges levied against her by her country, assets frozen by courts in three different nations and a lawsuit claiming hundreds of millions of dollars in unpaid debt in a fourth country. Forbes assumes she has no access and likely no chance to gain back control of the frozen assets—together worth about $1.6 billion if not frozen—so we give her no value for them and by our calculations she is no longer a billionaire. As a result, Forbes has dropped Dos Santos, who was worth an estimated $2.2 billion in January 2020, from our newly released 2021 list of Africa's richest people.
The onetime African "princess" is by no means a pauper. She's reported to have a home on a private island in Dubai, another residence in London and a $35 million yacht. She likely has bank accounts and assets that Forbes and legal authorities have yet to track. She is said to be splitting her time between Dubai—where her husband, Sindika Dokolo, died in a diving accident in October—and London, where Dokolo's funeral was held in November at Westminster Cathedral. Through a spokesperson Dos Santos declined to comment.  
The Road To Riches
As Forbes spelled out in an August 2013 article (co-written and reported by Angolan journalist Rafael Marques de Morais), Isabel dos Santos is the eldest daughter of former Angolan President Jose Eduardo dos Santos, who ruled the country from 1979 to 2017. While he ran the poverty-stricken but oil-rich country, she garnered significant stakes in Angola's strategic industries—banking, cement, diamonds and telecom—making her the most influential businessperson in her homeland. More than half of her assets were stakes in Portuguese companies, adding international credibility. (Angola, a former Portuguese colony, achieved independence in 1975.) When Forbes outed her as a billionaire in January 2013, the government disseminated the news as a matter of national pride, living proof that the country had arrived.
As best we could trace, every major Angolan investment held by Dos Santos stemmed either from taking a chunk of a company that wanted to do business in the country or from a stroke of the president's pen that cut her into the action. Her story was a rare window into the tragic kleptocratic narrative that grips resource-rich countries around the world.
In Portugal, the companies Dos Santos invested in—several banks, a cable TV company and an engineering firm—turned a blind eye to the questionable source of her investment funds, says Ana Gomes, a former member of the European Parliament and a member of Portugal's Socialist Party (and currently a candidate for president in Portugal). "When she bought stakes in banks in Portugal . . . I kept saying, 'What is the origin of the money? Why are you allowing her to launder money through our system?'" laments Gomes, who filed details of the alleged money laundering with Portuguese judicial authorities starting in 2016. No action was taken in response.
In early 2020 Dos Santos sued Gomes for defamation in a Portuguese court. She took issue with Gomes tweeting and going on TV saying that Dos Santos' bank was a money laundering machine for her. Dos Santos lost the case, but her lawyers have appealed the ruling.
Source : Forbes
Elon Musk Is Back At No. 1 Richest Person In The World After Tesla Stock Rebounds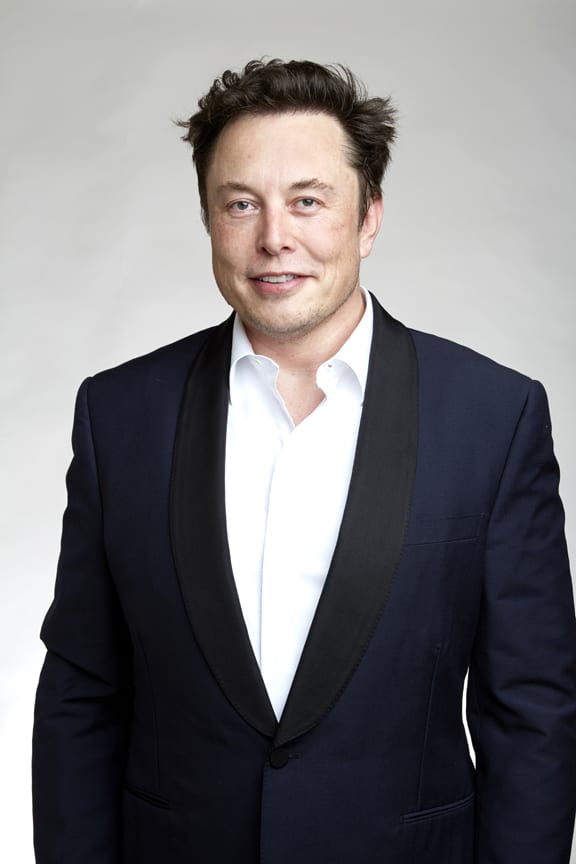 Tesla's TSLA billionaire CEO and cofounder, Elon Musk, is again the richest person in the world after shares of his electric-vehicle maker rebounded on Tuesday. Just $1.4 billion below him is Jeff Bezos at No. 2 richest.
Tesla's stock rose by 4.7% on Tuesday, pushing Musk's net worth up by $7.8 billion, to $183.8 billion. That bumps him up to number one spot as the wealthiest person on the planet, according to Forbes' estimates. Musk is now just ahead of Amazon AMZN +0.2% CEO Jeff Bezos, who has a net worth of $182.4 billion.
Musk first passed Bezos to claim the title of world's richest person last Friday, but then dropped to the No. two spot on Monday as Tesla shares fell nearly 8%.
His fortune has grown at an unprecedented rate over the past year, rising by around $160 billion since March 2020, when he was worth $24.6 billion. Much of that increase is thanks to Tesla's skyrocketing stock price (shares rose more than 720% in 2020). The electric-vehicle maker was added to the S&P 500 Index in late December 2020, a move that further drove up its share price. 
As Tesla hit various milestones over the course of 2020, Musk received several tranches of options worth billions of dollars each. The Tesla board of directors typically has to first certify the award of each tranche, and then issue a statement in a regulatory filing with the Securities and Exchange Commission. Musk appears to be eligible for another tranche of 8.44 million options—worth nearly $6.6 billion as of Tuesday's closing price—but Forbes hasn't yet attributed these options to Musk because the board hasn't publicly certified them. (Bloomberg appears to count Musk's latest tranche of options in its net worth calculations for Musk.)
Musk initially passed Facebook CEO Mark Zuckerberg and Microsoft MSFT-1.2% cofounder Bill Gates to claim the title of world's fourth-richest and third-richest person, respectively, in November 2020. Zuckerberg is now worth $92.4 billion and Gates $121.6 billion, according to Forbes. A month later, Musk leapfrogged French luxury tycoon Bernard Arnault (who is worth $151.4 billion) to become the second-richest person on the planet.
Manchester City: Gabriel Jesus & Kyle Walker test positive for Covid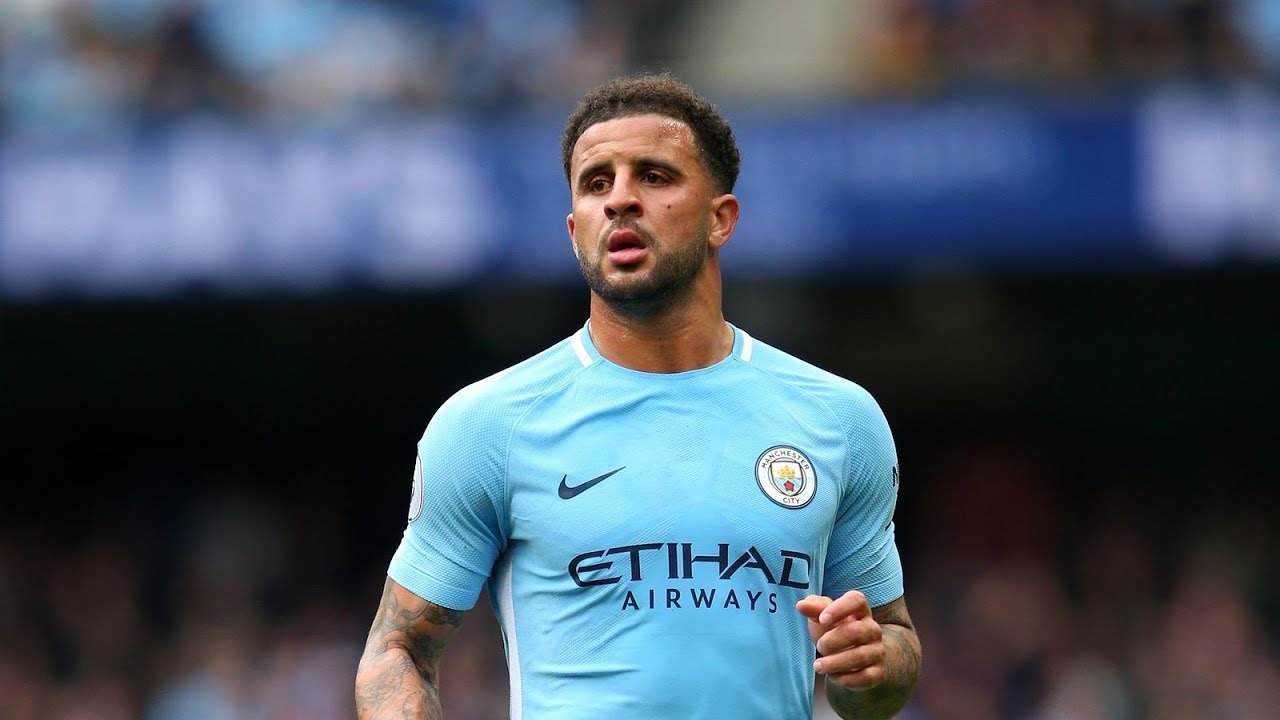 Manchester City striker Gabriel Jesus and defender Kyle Walker have tested positive for Covid-19.
The players, along with two members of staff, will isolate in accordance with Premier League and government protocol.
City will likely be without the duo for Premier League games against Newcastle United on December 26, Everton two days later and Chelsea on January 3.
Jesus' obvious replacement Sergio Aguero is being eased back after a knee issue and played 16 minutes on Tuesday.
Jesus, 23, has scored four times this season but was missing through injury for a month while 30-year-old Walker has been a virtual ever present for Pep Guardiola's side.
England right-back Walker apologised in May for breaking coronavirus lockdown guidelines twice.
Manchester City are eight points behind Premier League leaders Liverpool with a game in hand.