Coronavirus: Global number of confirmed cases passes one million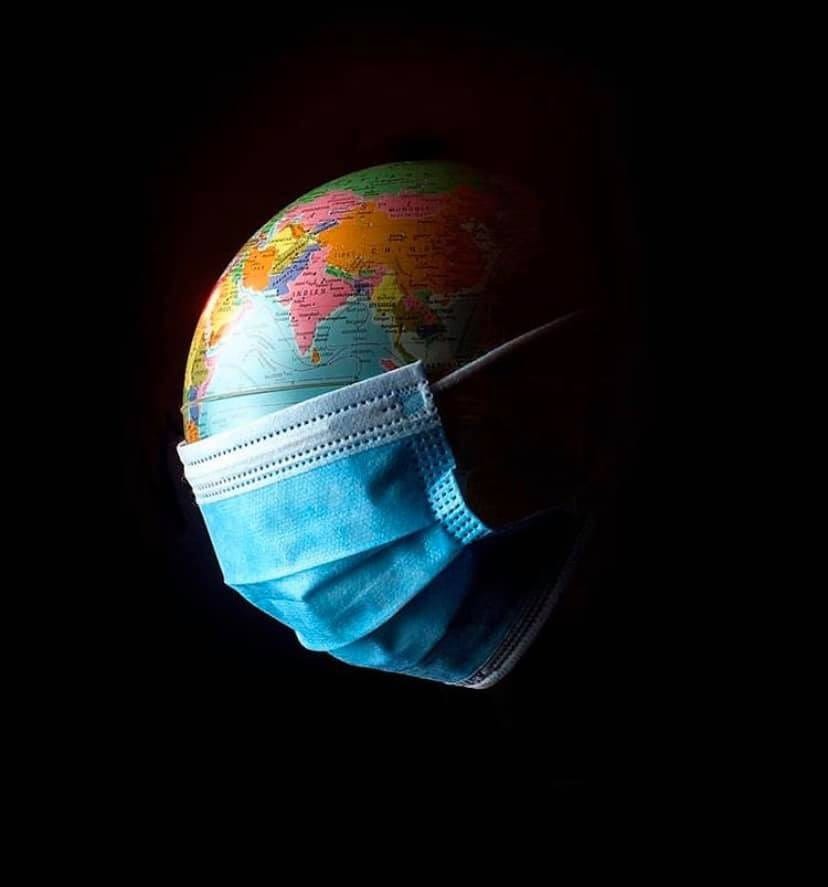 More than 1,002,159 people have been diagnosed with the COVID-19 disease worldwide, according to figures collected by researchers from Johns Hopkins University.
The death toll from the deadly virus has also surpassed 51,000 while about 208,000 patients have recovered.
Italy remains the country worst affected by the outbreak, with 13,915 deaths, followed by Spain, with 10,003 deaths.
The US accounts for most cases in the world with 234,000 people infected and 5,316 deaths recorded so far.
In related news, Bill Gates is proposing a nation shut down in US amid increasing number of cases. Read more here
Covid-19 Disease  in Africa
In Africa the most affected countries includes; South Africa with over 1,462 cases, Algeria with over 986 cases, Eagypt, Morocco, Cameroon and Burkina Faso following in that order.
On Thursday, Spain said 950 people had died in the previous 24 hours – thought to be the highest number of deaths of any country in one day.
The number of confirmed Spanish cases rose from 102,136 on Wednesday to 110,238 – an 8% rise that is similar to the rate recorded in previous days. Authorities believe the virus is now peaking and say they expect to see a drop in figures in the days ahead.
"We continue with an increase of around 8%. This points, as we have already seen, to a stabilisation in the data that we're registering," María José Sierra, from the Spanish health ministry's emergency co-ordination unit, said at a news conference.
Spain, the second-worst hit nation in terms of deaths, has also lost nearly 900,000 jobs.
The US on Thursday said it saw a record 6.6 million new unemployment benefit claims.
Content on this website is protected by DMCA.  Dont waste your time copying because you would eventually remove it.