Juventus and Portugal star Christiano Ronaldo has attained another feet as he has become the very first Player to attain billionaire status during his playing time. Christiano Ronaldo net worth as of 2020 is now $1 billion
Cristiano Ronaldo earned $105 million before taxes and fees in the past year, landing him at No. 4 on the 2020 Forbes Celebrity 100.
Christiano Ronaldo is now the Richest Footballer in the world
Ronaldo Ventures
CR7 is known to be a very successful businessman aside his earnings from soccer. He owns a Hotel chain. He also has a lot of endorsement deals with companies, It includes a lifetime contract with Nike Inc. 
He also has deals and sponsorships with many other companies including Herbalife (HLF), KFC, American Tourister, and Tag Heuer. Ronaldo's most unique partnership is perhaps with Egyptian Steel, a company trying to gain market share in Egypt.
The soccer star also has his own clothing line called CR7, which includes children's clothes modeled by his son.
Ronaldo also has hotels that are branded under the CR7 Line through the Pestano Lifestyle Hotels company. Forbes has reported that Ronaldo plans to open restaurants in Brazil.
The 33-year-old athlete has two smartphone apps: Cristiano Ronaldo: Kick'n'Run and CR7Selfie. Portugal even has a Ronaldo museum called the Museu CR7.
Ronaldo has quite the car collection. He owns a Maserati, Lamborghini, and Bugatti among other luxury cars. He also owns multiple houses including a villa in Madrid worth over $5 million.
Christiano Ronaldo net worth
Ronaldo net worth is now 1 $ billion According to Forbes
Ronaldo also owns the most expensive private jet among footballers in then world. His private jet, The Gulfstream G650 is a large business jet produced by Gulfstream Aerospace.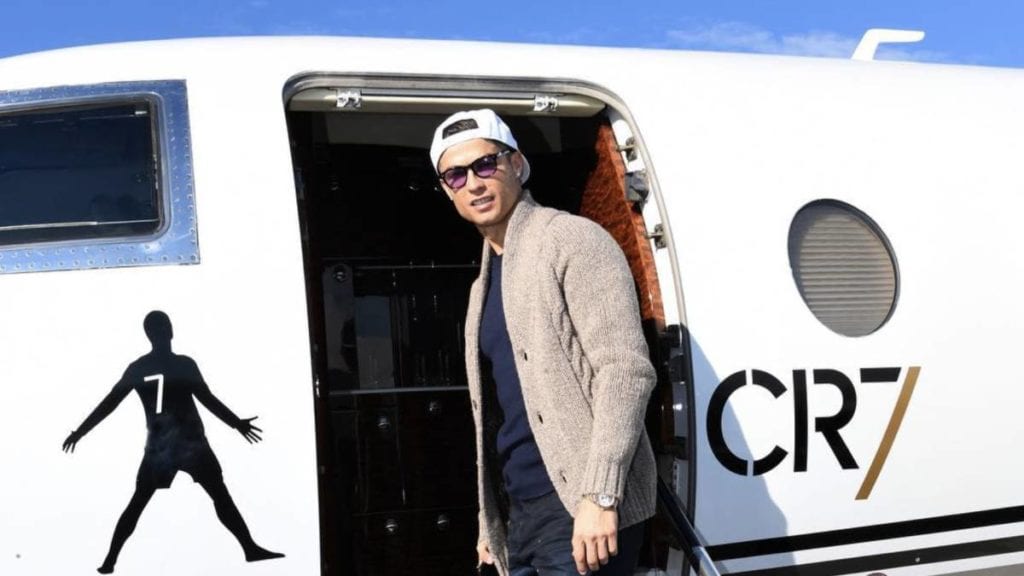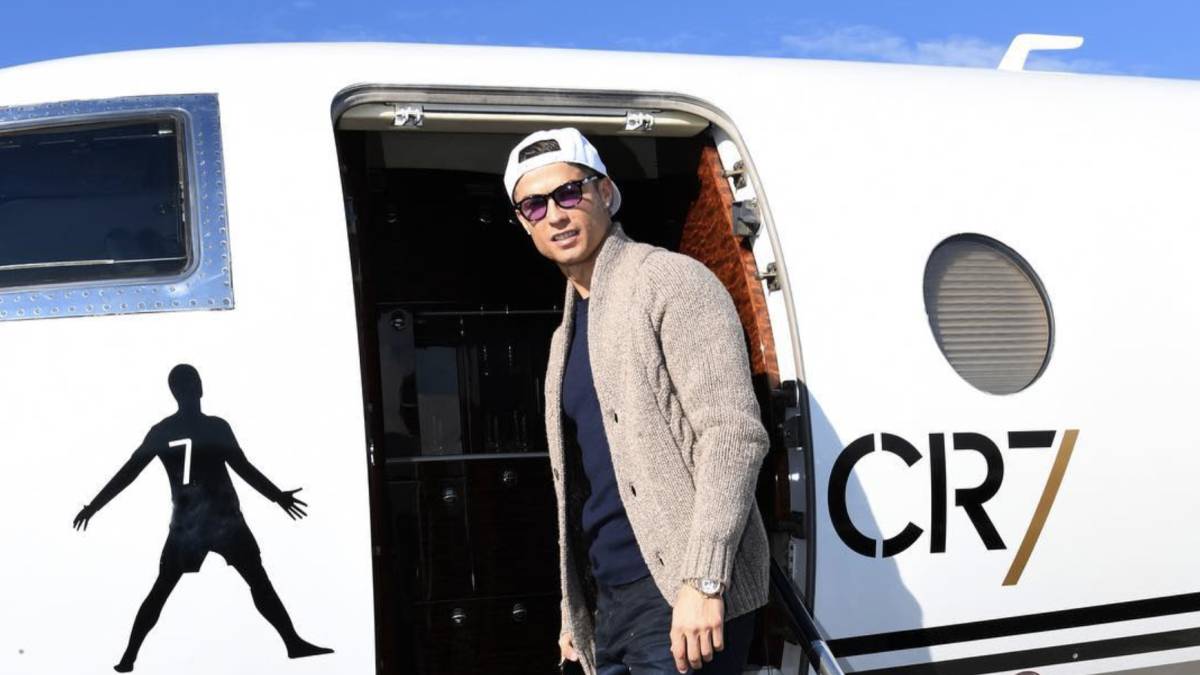 The model is designated Gulfstream GVI in its type certificate, and may be configured to carry from 11 to 18 passengers. 
Ronaldo's private jet is reported to have a price tag of $65 million.