Chinese Ban The Eating of Snakes, Cats and Dogs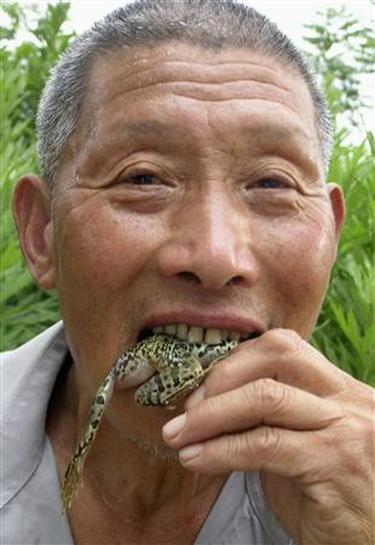 Chinese ban the eating of dogs and cats?
One of the most positive news to hit the global front from china is the fact that they are beginning to refrain from eating certain foods most parts of the world Would not.
The Chinese race for some time now have been criticized for eating certain animal including; frogs, snakes, among others. What is more disgusting is the fact that they eat some of these animals uncooked uuugh..
Well information gathered by Glusea.com indicates that the Chinese city of of Shenzhen have ban the sale and consumption of Dog and Cat meat.
It comes after the coronavirus outbreak was linked to wildlife meat, prompting Chinese authorities to ban the trade and consumption of wild animals.
Shenzhen went a step further, extending the ban to dogs and cats. The new law will come into force on 1 May.
Thirty million dogs a year are killed across Asia for meat, says Humane Society International (HSI).
However, the practice of eating dog meat in China is not that common – the majority of Chinese people have never done so and say don't want to.
"Dogs and cats as pets have established a much closer relationship with humans than all other animals, and banning the consumption of dogs and cats and other pets is a common practice in developed countries and in Hong Kong and Taiwan," the Shenzhen city government said, according to a Reuters report.
"This ban also responds to the demand and spirit of human civilization."
"This really could be a watershed moment in efforts to end this brutal trade that kills an estimated 10 million dogs and 4 million cats in China every year," said Dr Peter Li, China policy specialist for HSI.
In February, Chinese authorities banned the trade and consumption of wild animals.
The move came after it emerged that a market in Wuhan selling wild animals and wildlife meat could have been the starting point for the outbreak of the new coronavirus, providing the means for the virus to travel from animals to humans.
News of this led the Chinese government to crack down strongly on the trade and on the markets that sold such products.
🇨🇳 🐕🐩😿
So Dont betray companion animals.🐱Urgently establish the animal protect law!
Have a look Whats youve done.😭#Yulin
🆘.@cesarmillan.@VictoriaS.@PDChinese.@XHNews.@ChinaDaily.@PDChina.@Echinanews
.@nytimes.@BBCWorld @cnnbrk @AP @FoxNews @HuffPost @NBCNews @abc @cbs pic.twitter.com/T4p79AgnE6

— oi (@oimaco8) July 3, 2019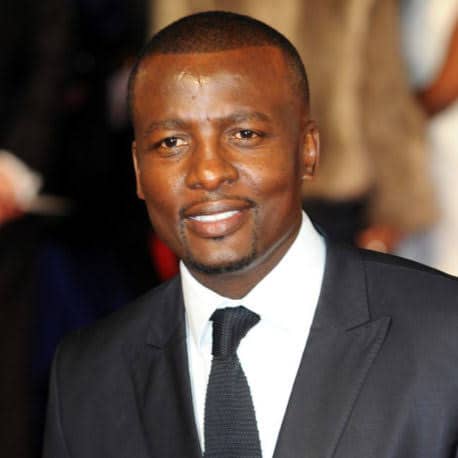 Glusea brings to you Tony Kgoroge net worth
Tony Kgoroge is a South African actor. He is best known for his performance as Jason Tshabalala in Invictus. He also stars as Zimele "Ngcolosi" Bhengu on e.tv's soap, Imbewu: The Seed. Keep read to find Tony Kgoroge net worth.
Read John Kani net worth
Tony was born on 21st April, 1974 in Bloemfontein, South Africa
He is married to actor Sthandiwe Kgoroge and they have children. When faced with debt recovery in 2018 he asked that people ignore his and his wife's Instagram pages. They were only "ordinary people". He was facing loss of earnings because he was not being paid for repeat fees by some broadcasters.
Tony Kgoroge Net Worth
Tony Kgoroge net worth is estimated at $11 million
Lisa Fugard Net Worth and Biography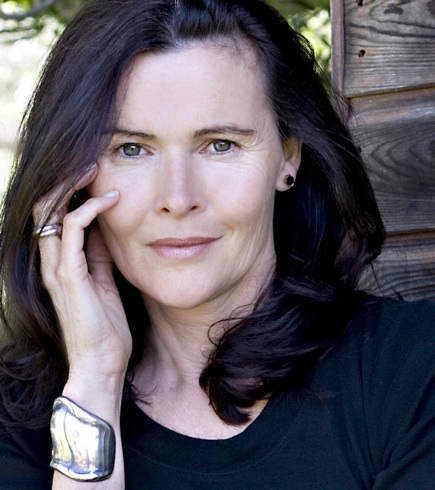 Glusea brings to you Lisa Fugard net worth and biography
Lisa Fugard is a South African writer and actor. She was born in Port Elizabeth, South Africa, the only child of playwright Athol Fugard and novelist Sheila Meiring Fugard.
Biography
She moved to New York City in 1980 to pursue an acting career, and has garnered numerous stage and film roles, including Isabel Dyson in the original production of her father's My Children! My Africa! She, her husband, and son (born 2004), have lived in the desert of Southern California since early 2002, in Borrego Springs and Encinitas, on the coast north of San Diego, not far from where her parents now live.
Read Vinette Ebrahim net worth and biography
Since 1992, she has written many short stories for literary magazines, and articles for The New York Times travel section. In January 2006, she wrote the novel Skinner's Drift, about turmoil on a South African farm in 1997.
Lisa Fugard Net Worth
Lisa Fugard net worth is still under review.
Her first novel, Skinner's Drift, a powerful story of family secrets set in the harshly beautiful landscape of rural South Africa, was named a notable book of 2006 by the New York Times. Skinner's Drift was also a finalist for the Los Angeles Times' Art Seidenbaum Award for First Fiction and the runner-up for the 2007 Dayton Literary Peace Prize.
With her colleague,Windy Lynn Harris, she teaches the popular series of Writers Boot Camp courses. She lives in Southern California and is currently at work on her second novel.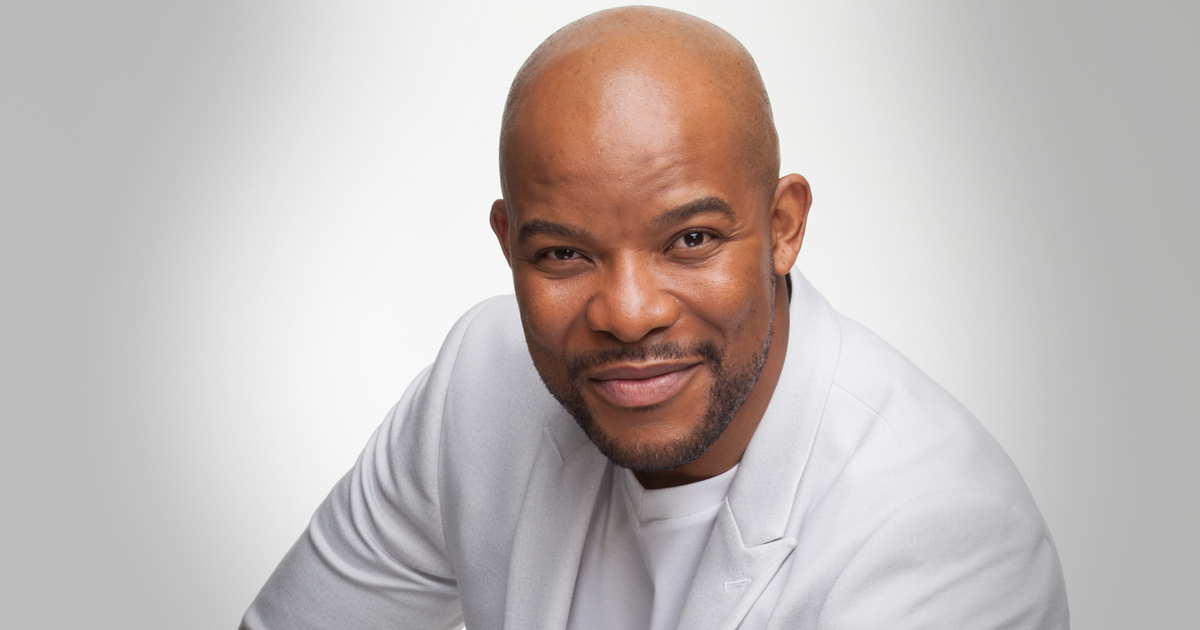 Glusea brings to you Hlomla Dandala net worth
Hlomla Dandala is a South African veteran actor, presenter and producer. He is best known for his roles as Derek Nyathi in Isidingo (1998–2001), title character Jacob Makhubu in Jacob's Cross (since 2007), and host of the reality dating show All You Need Is Love from 2002 to 2003. 
Keep reading as we bring to you Hlomla Dandala net worth and biography.
Hlomla Dandala Biogrpahy
Dandala was born on 22nd September, 1974 in Eastern Cape, South Africa. He attended Secret Heart College and furthered at Wits University both in Johannesburg South Africa.
Read Charlize Theron Net Worth
Hlomla began acting in 1995 and has since starred in several movies.
He is best known for his roles as Derek Nyathi in Isidingo (1998–2001), title character Jacob Makhubu in Jacob's Cross (since 2007), and host of the reality dating show All You Need Is Love from 2002 to 2003. He starred in the drama series Rockville as Gomorrah, the main antagonist of the third season, and e.tv's prime time soap opera, Scandal! as Kingsley Siseko Langa from 2016 until 2019.
Read Top 10 Richest Celebrities in South Africa
As of 2018, Dandala stars in The River across Sindi Dlathu (who plays Lindiwe) as her husband, Commissioner Zweli Dikana. Dandala is the son of Mvume Dandala and has a sister Gqibelo. He speaks five languages: Afrikaans, English, Xhosa, Sesotho, and Zulu.
The veteran actor has been married two times with both ending in divorce. He is currently married to his new wife Brenda Dandala. He has four (4) children.
Hlomla Dandala Net Worth
Hlomla Dandala net worth is estimated at $300000. Among the movies he has starred includes;
Fools (1997)
Red Dust (2004)
Lord Of War (2005)
Coup! (made for TV, 2006)
Sniper Reloaded (2011)
Winnie (2011) – Oliver Tambo
Contract 
Honeymoon Hotel (2014)
Momentum (as Mr. Madison)
Happiness Is a Four Letter Word (2016) with Chris Attoh.