China Records no News Coronavirus Cases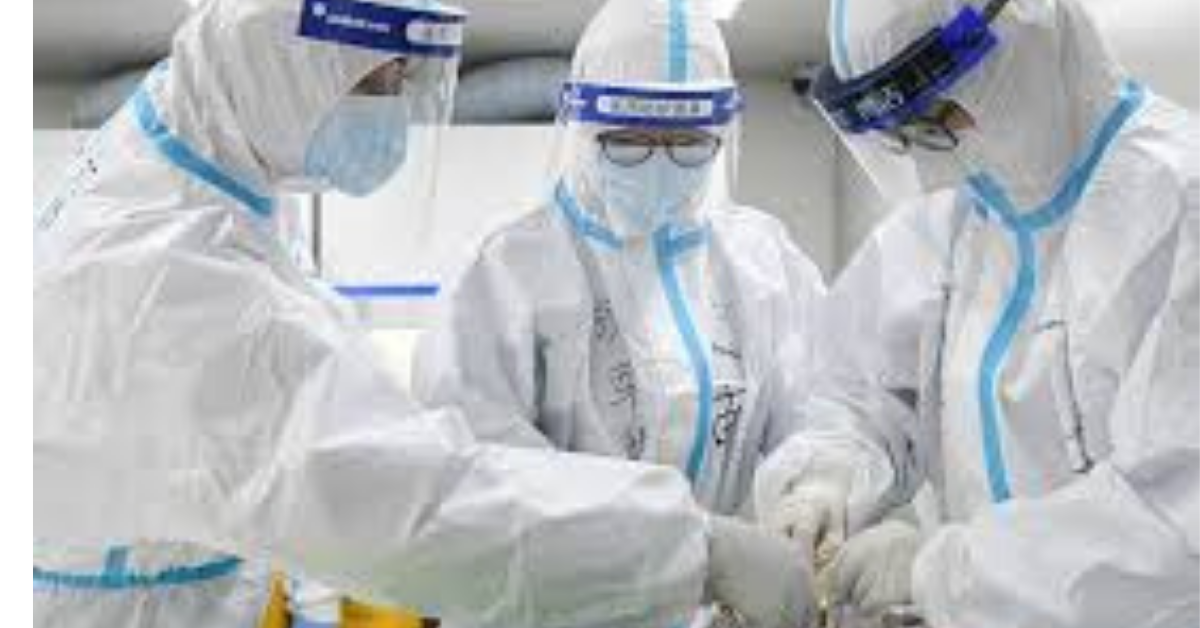 China Records no News Coronavirus Cases
China has reached a remarkable stage in their fight against the coronavirus pandemic.
In a post published on Chinese news portal CGTN, it is stated that "for the first time a nation of over 1.4 billion people where the outbreak hit first has recorded a day with no new domestic cases on the Chinese mainland".
China Records no News Coronavirus Cases, What It Means to China
It does mean that China is in a unique global position. In a digitally-connected world, scientists can collaborate and learn from the experiences of others. It's not just about government policy though: it's also about practical day-to-day healthcare management.
Read Also
Coronavirus Cases In Ghana Reaches 16
There are two key areas where China can be of assistance to the rest of the  world: firstly, in terms of practical expertise about handling the virus. We have already seen teams of Chinese doctors working with the medical profession in Italy.
Secondly, given China's huge manufacturing industry, we need procurement of essential equipment and supplies to fight this pandemic.
China Records no News Coronavirus Cases What Other Nations Can Learn
Many world leaders criticized China for taking some of the decisions they did during the outbreak including the "lockdown" of cities and towns. It can be seen today that  it was a crucial decision which other countries can learn from.
Many countries have a public relations problem. Having criticized China's handling of the COVID-19 outbreak from the very beginning, it's politically difficult for them now to ask for assistance. Those criticisms were overblown: no nation on earth could possibly have reacted perfectly to the outbreak given the lack of information and sudden impact of the disease. Without warning, China reacted in the way that it did. Even with warning, the United States and Europe have not been able to react perfectly.
Content on this website is protected by DMCA. reproducing any content on this site without explicit permission is strictly prohibited.