Carl Beukes Biography and Net Worth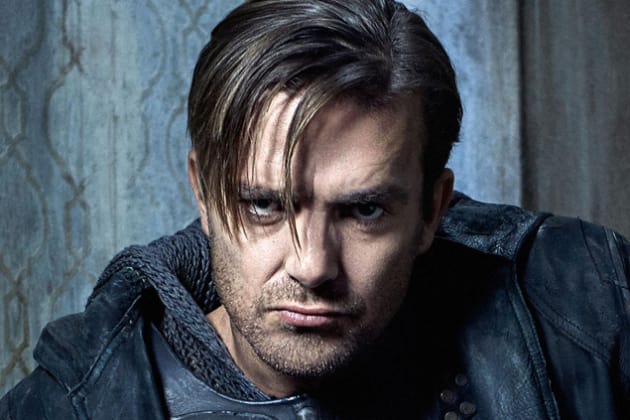 Read more about Carl Beukes biography and net worth in this article
Carl Beukes is a South African actor best known for his roles as Paul McPherson in Isidingo and as the archangel Gabriel in Dominion.
He was born on 3rd October, 1976 in Johannesburg South Africa.
Read Top 10 Richest Actors in South Africa
Beukes is a graduate of The National School of the Arts, where he studied Speech & Drama.
Career
Beukes is a very successful actor. He has starred in several films and TV series including; Homeland, Kite, Dominion, Eye in the sky.
Read Also Louise Barnes net worth
 In addition to his credited film, television, and other screen roles, Beukes has also been in the cast of the stage productions Macbeth, Certified Male, Amadeus, Popcorn, Art, Black Dog, and Tape.
Carl Beukes Net Worth
According to our sources, Carl Beukes Net Worth is $6 million. He makes most of his fortune through acting.
Beukes married in November 2014 and had his honeymoon in Zanzibar. In 2003, he moved to London and lived there for sixteen months before returning to South Africa in September 2004. Beukes has stated that his favorite stage work was in Certified Male, Macbeth and Art'
Content on this website is protected by DMCA. reproducing any content on this site without explicit permission is strictly prohibited.