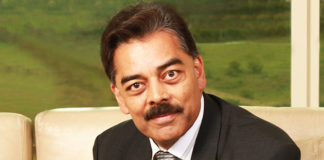 what is Bhimji Depar Shah net worth ?
Bhimji Depar Shah is a Kenyan businessman, industrialist and entrepreneur.
He is the founder and current chair of BIDCO Group of Companies, a Kenya-based, family-owned manufacturing conglomerate with businesses in 13 African countries.
Bhimji Depar Shah net worth is estimated at $700 million making him one of the richest men in Kenya.
Read The Richest Man in Zambia
Bhimji Depar Shah Profile
He was born in Mombasa, Kenya in 1931. He migrated to Nyeri,where he opened a petrol station in the town.
In 1970, Depar started Bidco Industries Limited, a garments manufacturing business.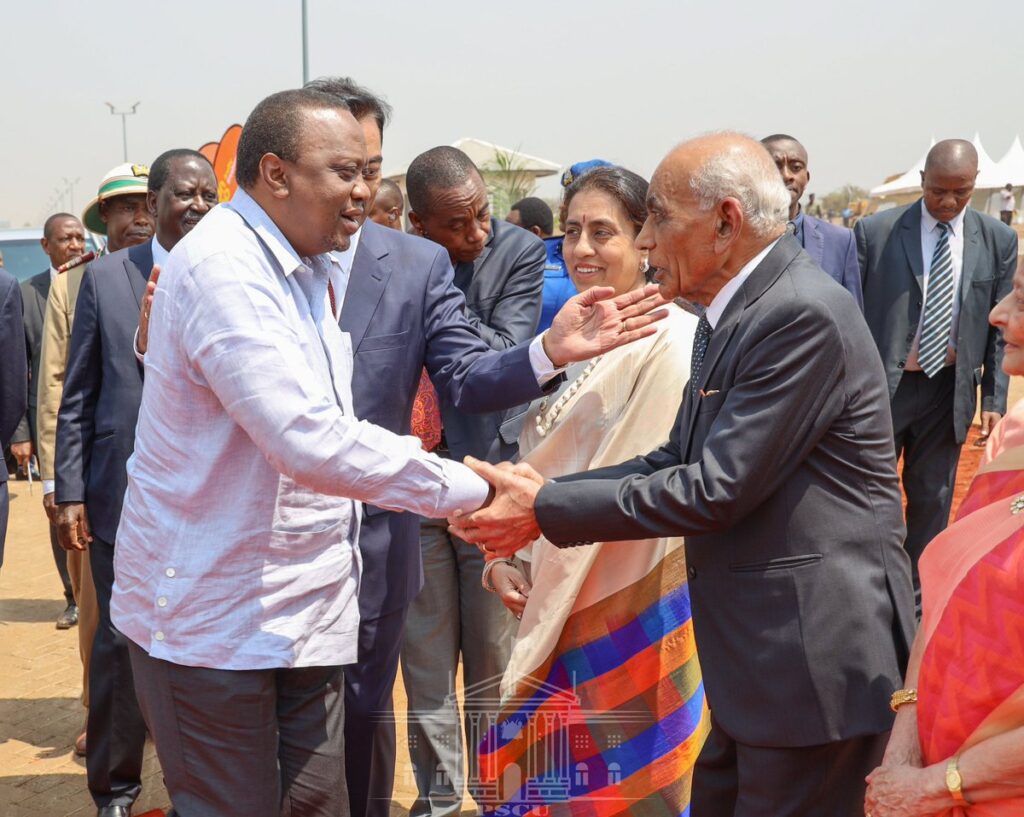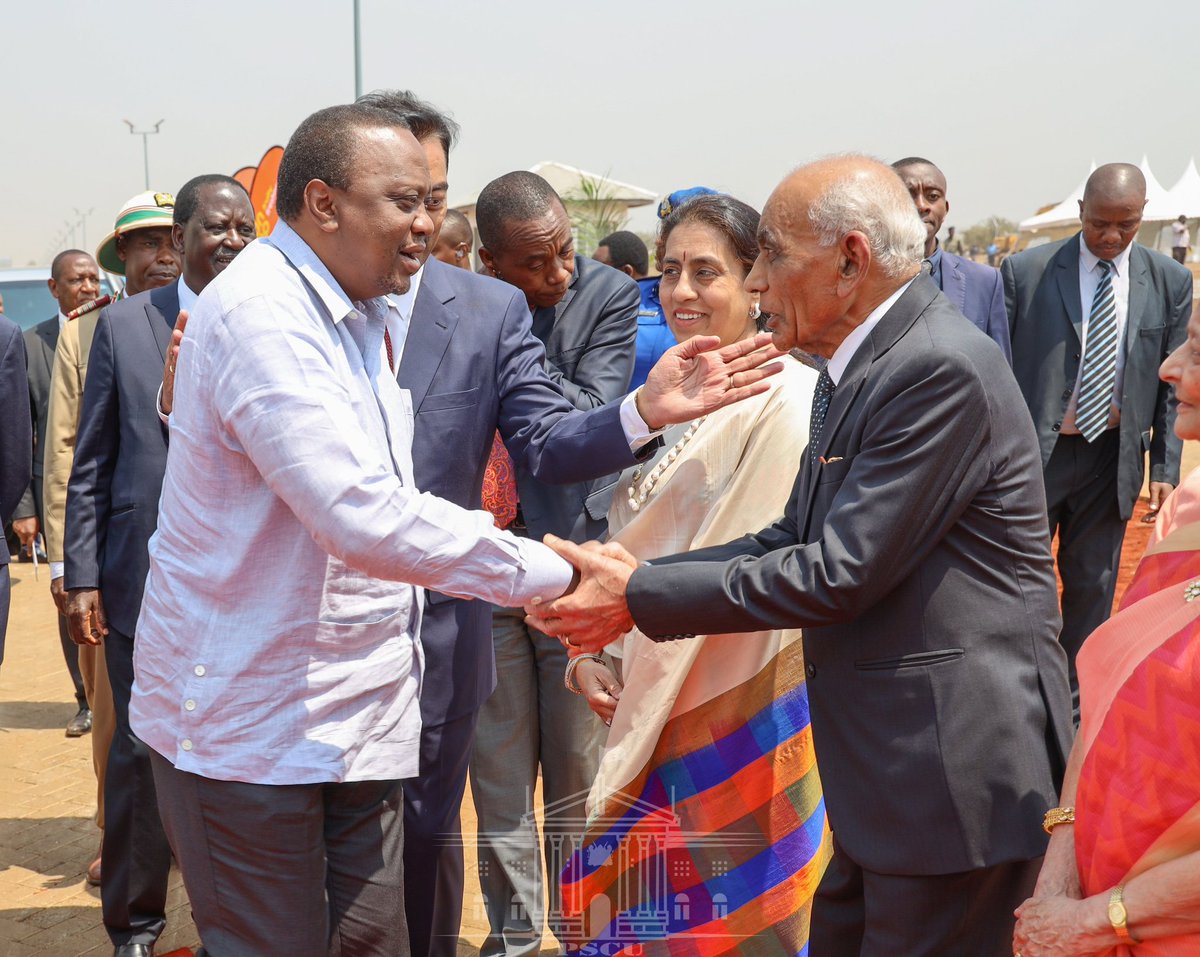 In 1985, the company switched to soap production. In 1991, Bidco opened up an edible oil manufacturing plant in Thika, and moved its International headquarters into the town, northeast of Nairobi, Kenya's capital.
As of November 2014, the industrial conglomerate is a leading manufacturer of soaps, detergents, and baking powder, with annual gross revenue in excess of US$500 million. Bhimji's son Vimal Shah serves as the company's chief executive officer.
Companies
In 2019, Bidco Africa Group completed and launched a $200 million industrial park in Kiambu, a town within the Nairobi metropolitan region.
The park is situated on an 80-acre parcel of industrial land and comprises a 550,000 litres per day effluent treatment plant, a 90,000 litres per hour water filtration facility.
The park also has a 66-kilovolt power station to supply 7.5 megawatts of electricity to the factory. Construction of the park began in 2016.
Bhimji Depar Shah Net Worth
Bhimji Depar Shah is listed by Forbes as one of the richest people in Kenya. he has a net worth of $700 million.
Read Also Manu Chandaria Net worth
An Indian rather unknown of in India, loved, respected and reckoned in Kenya, he mustered up courage enough to achieve what others could not dare dream of. Coming from a destitute family, he has risen to become one of the richest and has had a roller coaster ride to be featured among the Forbes' Top 100 in Kenya.