Best Quotes For Success in Life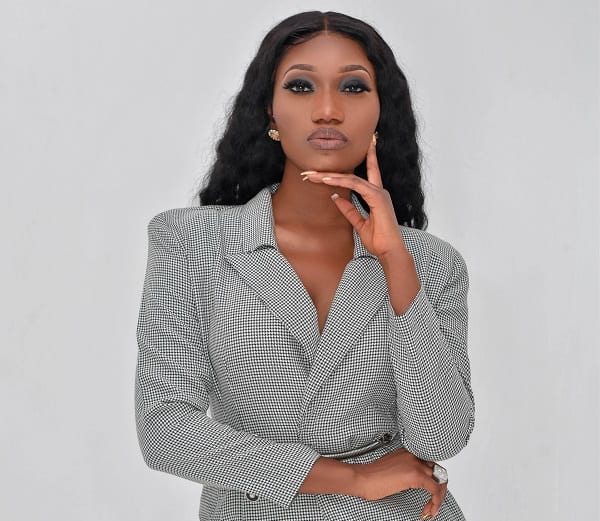 We bring to you Best quotes for success in life
Success in life is a journey many start but never finish. Motivation is the fuel that burns to release the energy required for one to keep on track
Read Best Romantic Messages
To be successful, you have to use each day as an opportunity to improve, to be better, to get a little bit closer to your goals. It might sound like a lot of work—and with a busy schedule, next to impossible. But the best part is, the more you accomplish, the more you'll want to do, the higher you'll want to reach. So as long as you have the hunger for success, you will always have the power within you to achieve it.
Push yourself, because no one else is going to do it for you.
Sometimes later becomes never. Do it now.
Great things never come from comfort zones.
Dream it. Wish it. Do it.
Success doesn't just find you. You have to go out and get it.
The harder you work for something, the greater you'll feel when you achieve it.
Don't stop when you're tired. Stop when you're done.
Wake up with determination. Go to bed with satisfaction.
Do something today that your future self will thank you for.
It's going to be hard, but hard does not mean impossible.
Don't wait for opportunity. Create it.
Sometimes we're tested not to show our weaknesses, but to discover our strengths.
The key to success is to focus on goals, not obstacles.
Famous Quotes on Life, Love, and Success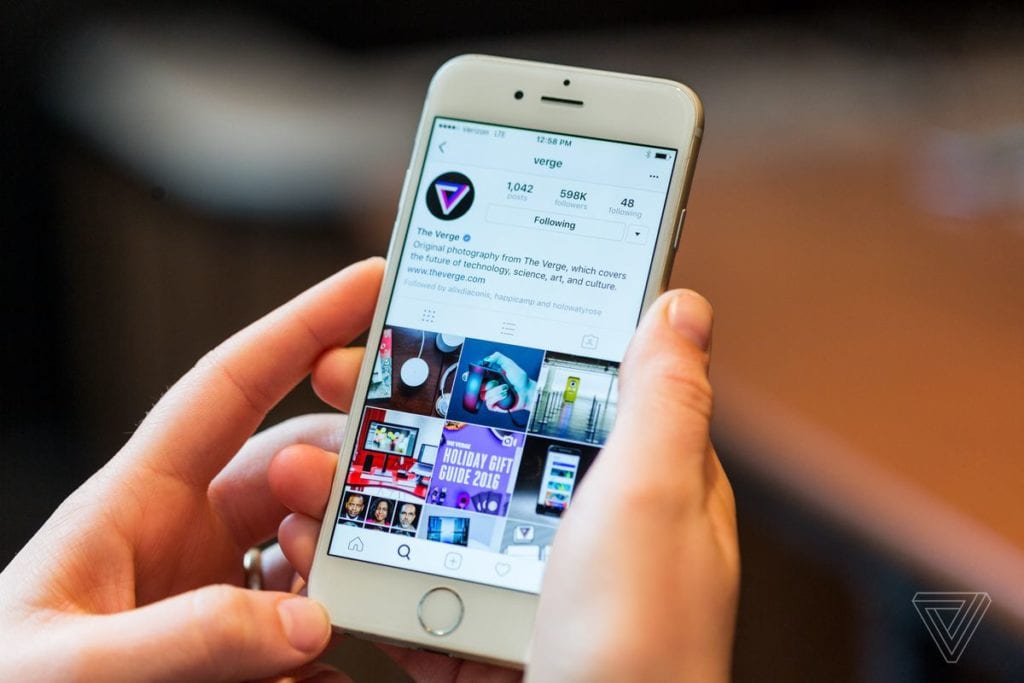 Read Famous Quotes on Life, Love, and Success here.
Everyone needs a little inspiration from time to time.
Whether you're going through a break up, you've just lost your job, or you simply woke up feeling a little insecure this morning—we've all had these days.
Feeding your mind inspiring quotes daily is a great practice to boost your positivist.
So here's a list of famous quotes on life, love, and success from your favorite authors, philosophers, athletes, and celebrities:
"Get busy living or get busy dying."
"Would you like me to give you a formula for success? It's quite simple, really: Double your rate of failure. You are thinking of failure as the enemy of success. But it isn't at all. You can be discouraged by failure or you can learn from it, so go ahead and make mistakes. Make all you can. Because remember that's where you will find success."
More on  Famous Quotes on Life, Love, and Success
Content on this website is protected by DMCA.  Dont waste your time copying because you would eventually remove it.