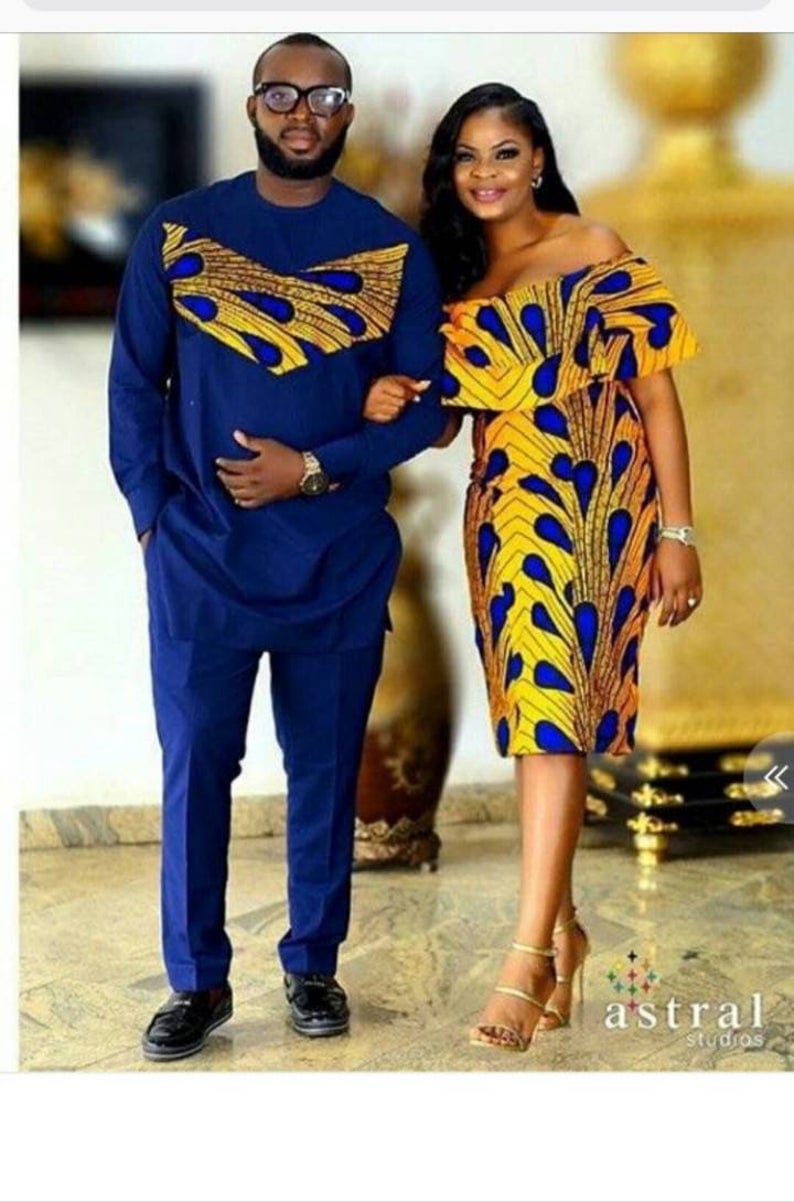 Here is a compilation of the best love quotes of 2023
If you have ever been in love, you will understand how sometimes it is difficult for find words together to really express your feelings to your partner. Well we have carefully gathered some quotes from actors, authors and musicians for you.
The best thing to hold onto in life is each other.
You may hold my hand for a while, but you hold my heart forever.
I know I am in love with you because my reality is finally better than my dreams.
I need you like a heart needs a beat.
Your love is all I need to feel complete.
I will love you until the stars go out, and the tides no longer turn.
Come live in my heart and pay no rent.
Every time I see you, I fall in love all over again.
You are my song. You are my song of love
10. If I know what love is, it is because of you.
11 .Our Relationship is meant to be. Something that was written in the stars and drawn into our destiny.
12. The first time you touched me, I knew I was born to be yours.
READ MOTIVATIONAL STORIES ABOUT LIFE
13. Let us Flip the coin and see. Head, I am yours. Tail, you are mine. So, we won't lose.
14. There are only two times that I want to be with you. Now and Forever.
15. Where there is Love, There is Life.
16. There is only happiness in life, to love and to be loved.
17. Without his love I can do nothing, with his love, there is nothing I cannot do.
18. Nobody has the ability to make me as weightless and carefree as you can
19 Loving you never was an option. It was a necessity.
20. Just when I think that it is impossible to love you any more, you prove me wrong.
21. It is true that my heart always skips a beat when you take my name.
22. I have loved you all my life; it has just taken me this long to find you.
23. When I look into your eyes, I know I have found the mirror of my soul.
24. Love is when the other person's happiness is more important than your own.
25. You have no idea how hard it is to force myself to stop thinking about you sometimes.
26. You can't blame gravity for falling in love.
27. If you live to be a hundred, I want to live to be a hundred minus one day, so I never have to live without you.
Best Love quotes of has been compiled from most popular actors, authors and musicians