want to know the best insurance companies in the world? Keep reading to find out in this article.
Insurance firms are crucial to the global economy, but they're not as glamorous as investment banks or hedge funds.
Health, life, and property & casualty insurance firms come in several sizes.
Insurance firms manage risk for individuals, corporations, and institutions. Although there are many sorts of insurance firms, they all guarantee payment or restitution in the event of losses.
Insurance firms offer coverage for accidents, health, property, homeownership, professional liability, malpractice, and casualty.
Top 10 Best Insurance companies in the world 2023
We know it's hard to choose from so many insurance companies, so we've done it for you. We've ranked the top 10 insurance firms. Read on for the best insurance companies.
Berkshire Hathaway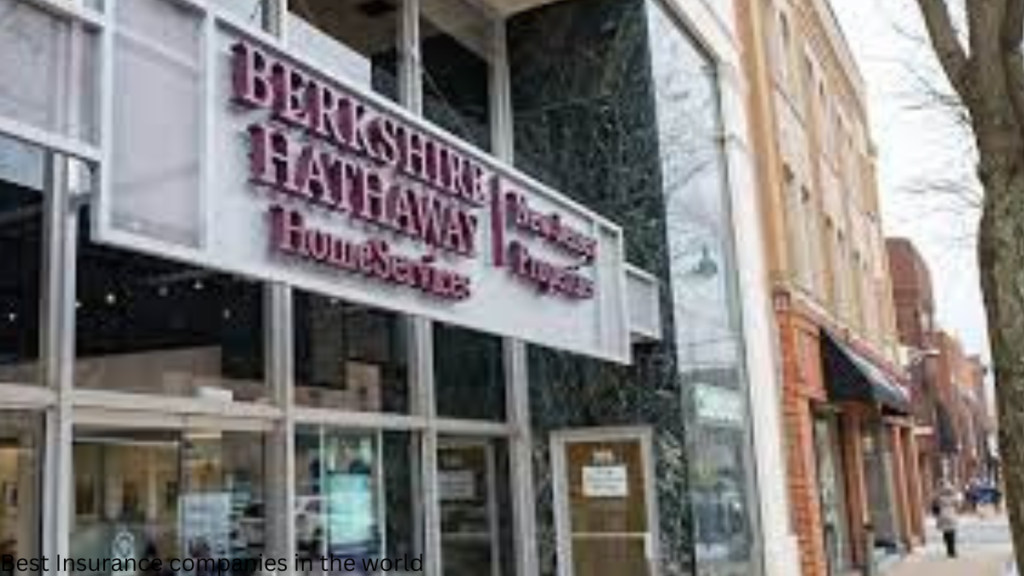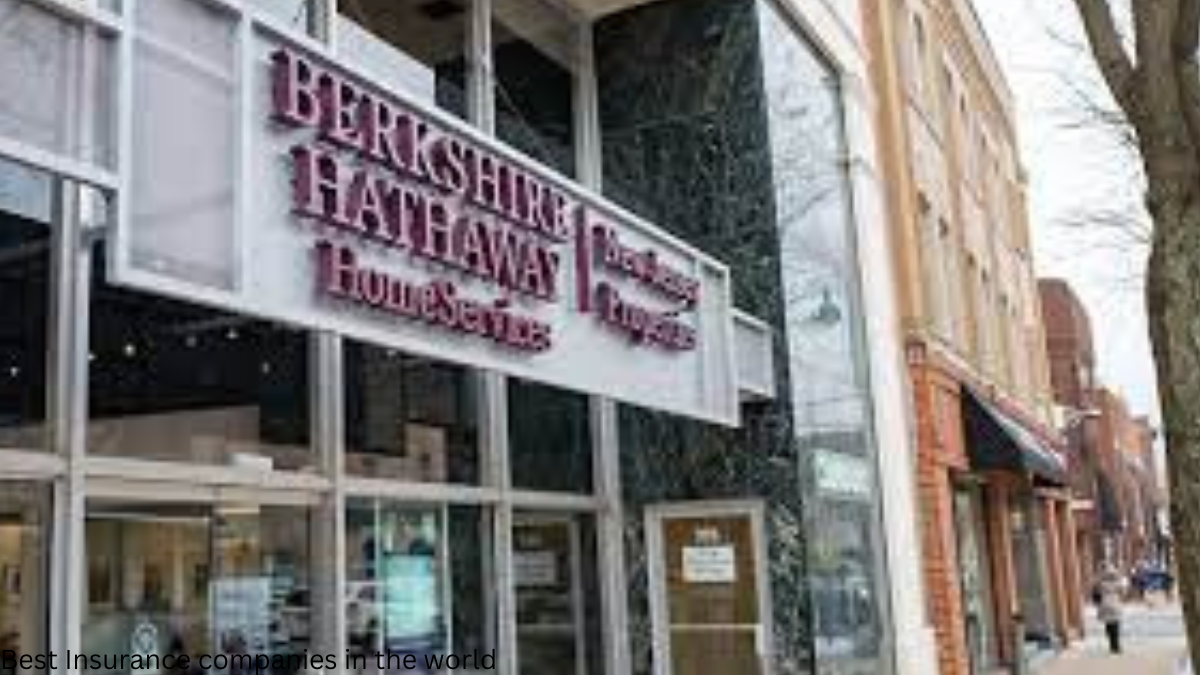 Berkshire Hathaway is a Nebraska-based multinational. Berkshire Hathaway, founded in 1839, has $348 billion in shareholder equity. Individual agencies and brokers sell its products and services.
Its main businesses are insurance and reinsurance. Both enterprises use domestic and foreign insurance companies.
In 2014, Berkshire Hathaway specialized Insurance joined commercial insurance. BHSI has Asian regional offices in Singapore, Hongkong, Malaysia, and Macau. It recently opened an office in Dubai to focus on construction, marine, property, casualty, energy, professional, and executive insurance.
Berkshire's insurance companies have significant capital strength, the revenue of $276 billion and profit of $90 billion which makes them number one among major insurance companies. The corporation employs 360,000 employees and is among the best insurance companies in the world
Ping AN Insurance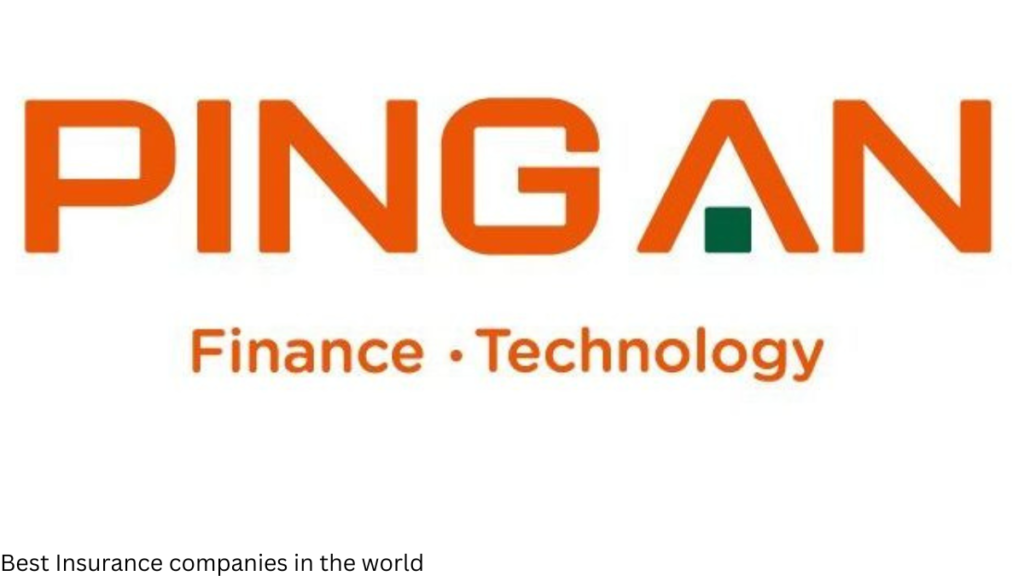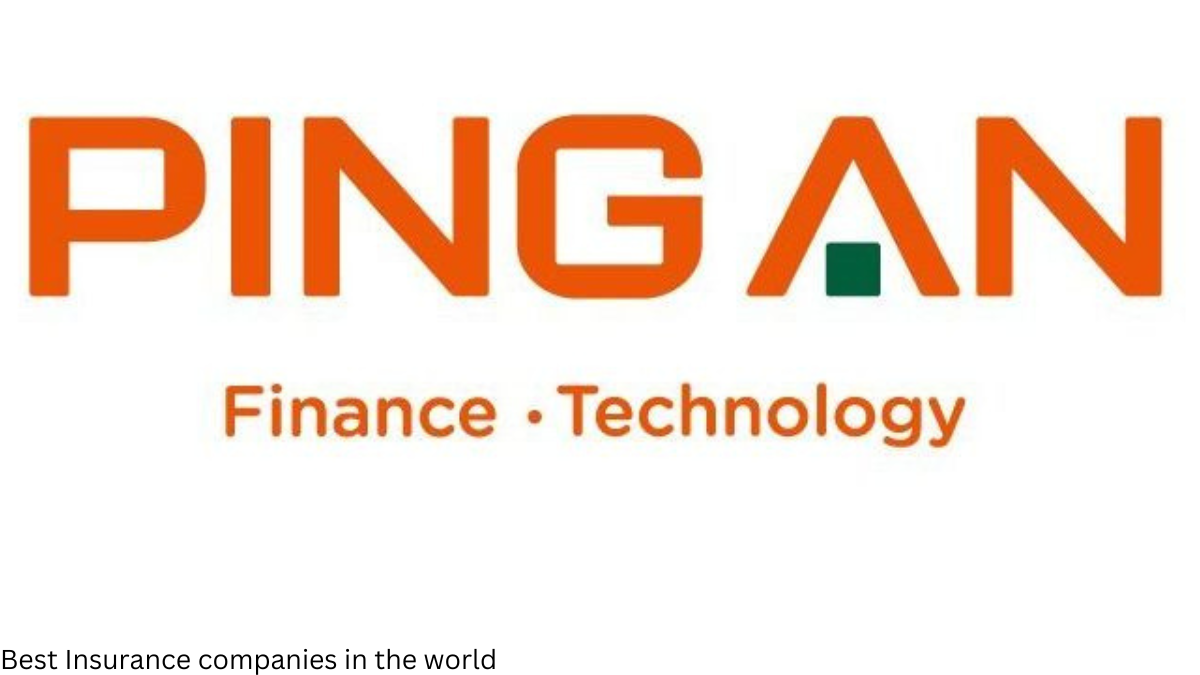 Ping AN Insurance is a global leader. This China-based corporation was founded in 1988. The company employs 320,000+ people and is the world's largest insurer. Ping An Bank, Ping An Securities, and Ping An Trust are subsidiaries.
Brand Finance says this insurance company has the highest brand value globally. It has two focus areas which are Pan Financial Assets and Pan Health Care and also has two growth models which includes Finance plus Technology and Finance plus Ecosystem.
For many years, its total revenues and total assets have grown 25–29% annually. Its businesses include life and health, P&C, banking, trust, securities, fintech, health tech, and asset management. The retail transformation at Ping An Bank led to a 41.7% rise in revenue and a 68.3% rise in net profit from the previous year. The company is one of the best insurance companies in the world
AXA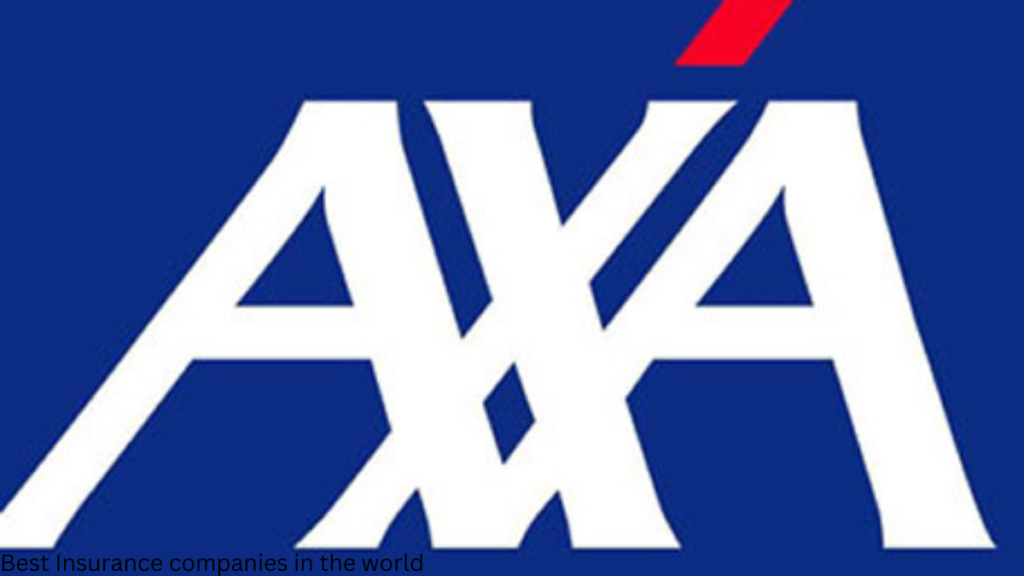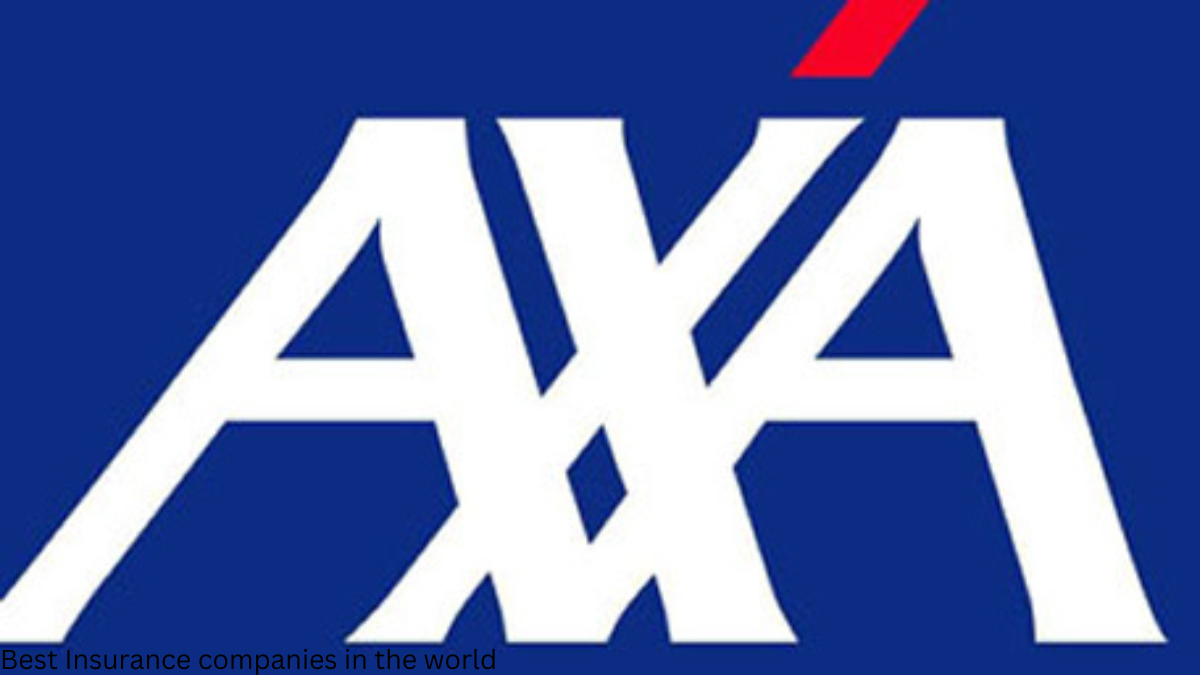 AXA is a French corporation founded in 1852. The name is easy to pronounce in any language. It employs 100,000 people throughout Asia, North America, Western Europe, and the Middle East.
This company specializes in life, health, protection, and P&C. With 100 million customers in 56 countries, the company is ranked in the Forbes 2000.
The group has been restructured into six segments: International, France, Asia, USA, Europe, and Transversal and Central Holdings.
AXA Global Parametrics develops parametric insurance solutions for SMEs and individuals. AXA works in banking, asset management, investment, and other financial fields. It sells its products through both exclusive and non-exclusive channels, such as exclusive agents, salaried sales forces, direct sales, banks, brokers, independent financial advisors, aligned distributors or wholesale distributors, partnerships, and joint ventures. Axa is among the best insurance companies in the world
Allianz Insurance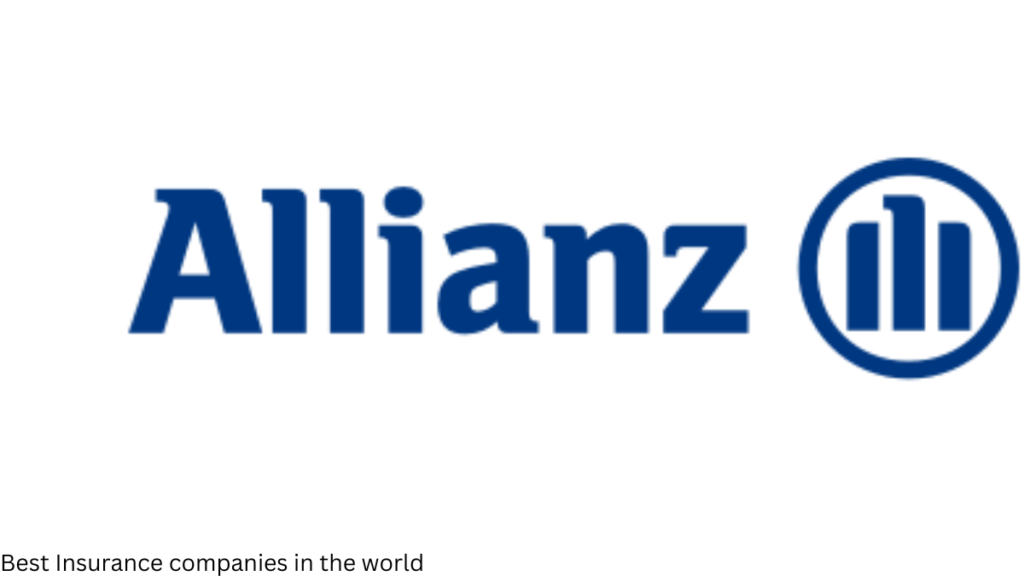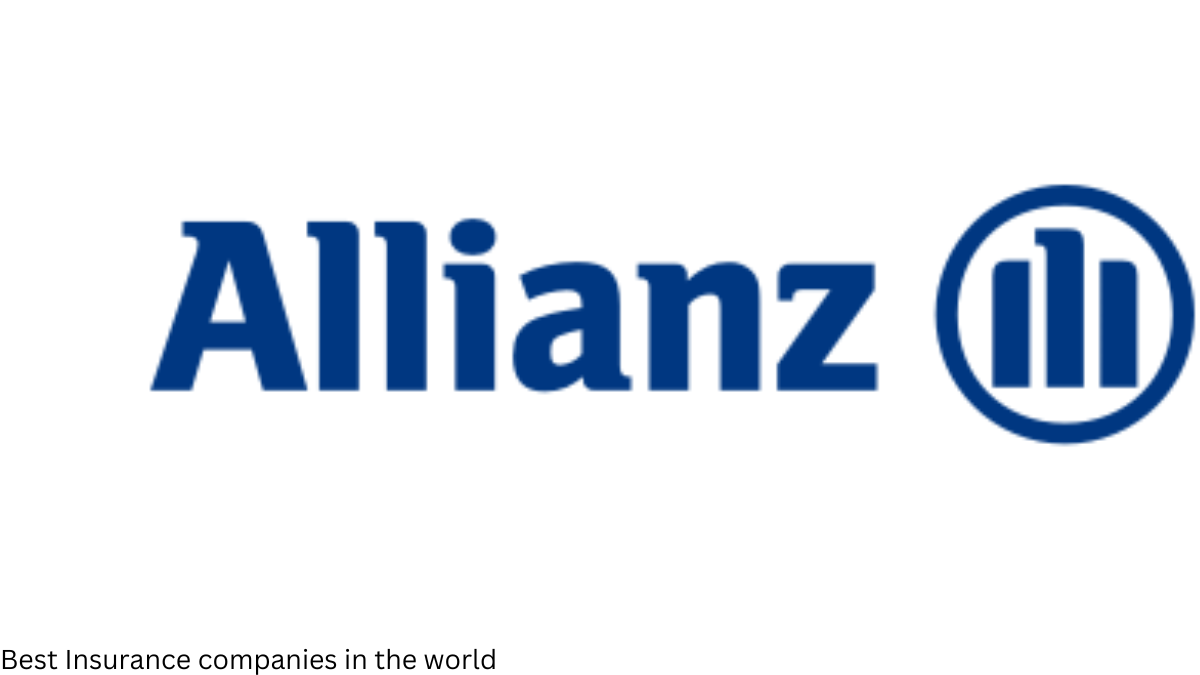 It was founded in the year 1890 in Germany. Since then, this insurance organization has expanded to 70+ countries with 140,000 employees. It offers property-casualty, life and health, and asset management products to retail and corporate customers. P&C includes auto, accident, property, general liability, travel, and assistance services.
It's the world's largest P&C insurer and a top-5 life and health insurer. Allianz has come a long way and earned $6.8 billion despite natural calamities. The company credits "Renewal Agenda" for its success.
Under this initiative, they focused on technical excellence and customer happiness, which boosted annual revenue by 3%. 60% of organizations have above-average customer satisfaction.
Brand Finance ranks Allianz second among global insurers for brand value. Allianz has maintained its quality, knowledge, trust, and reliability for decades. Allianz is one of the best insurance companies in the world
China Life Insurance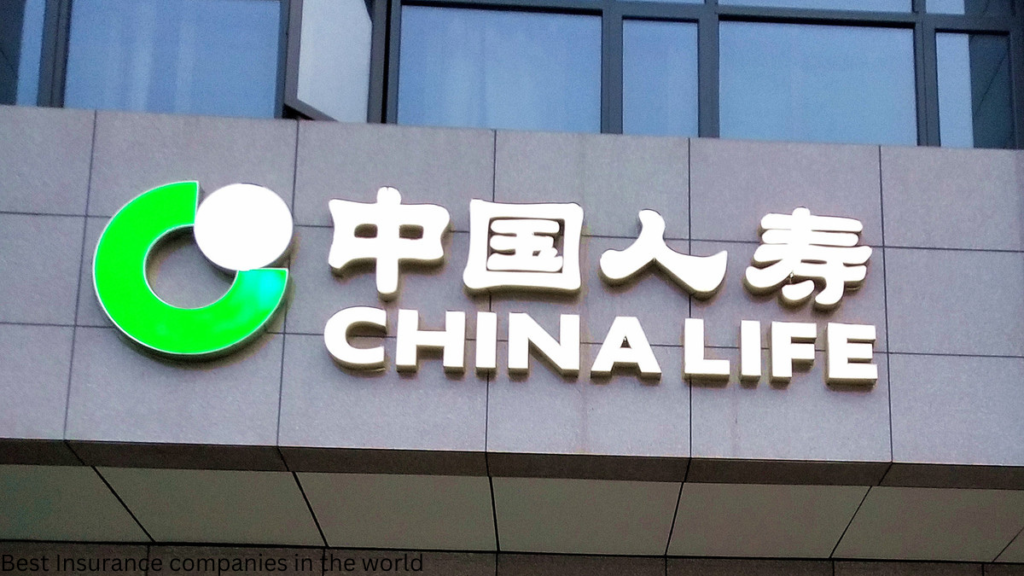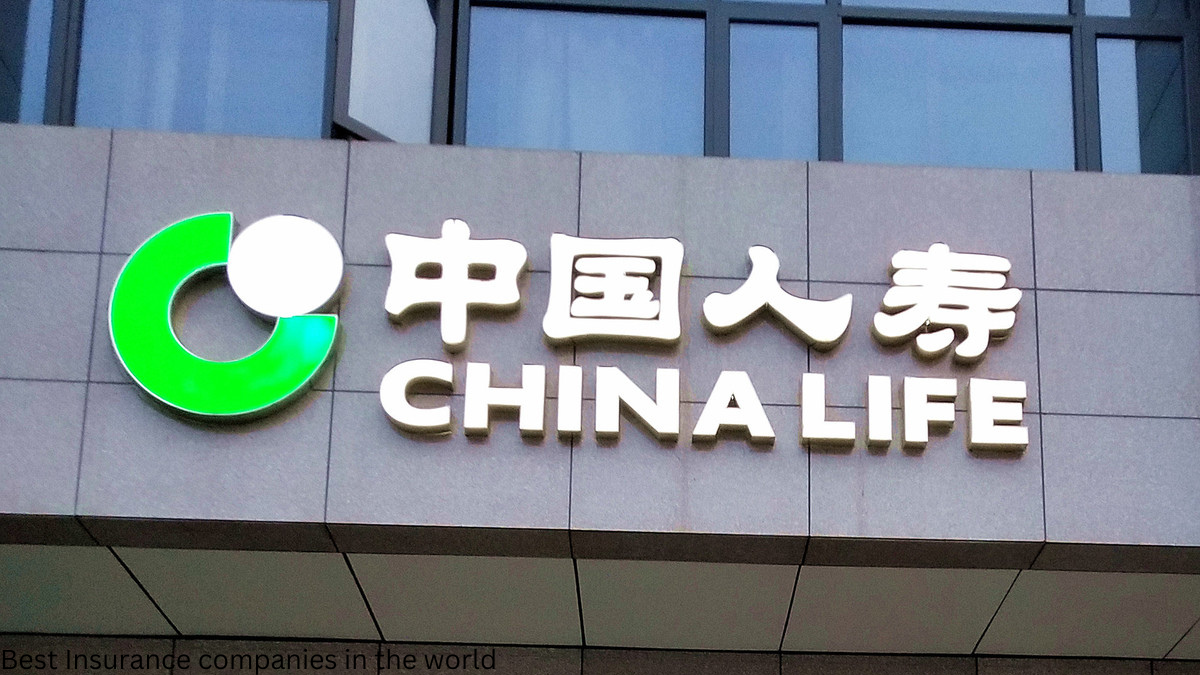 Beijing-based China Life Insurance was founded in 2003. This 70% state-owned enterprise is a significant Chinese life insurer and asset manager. It offers individual and group life insurance, accident and health insurance, reinsurance, and long-and short-term fund investments.
Read Also Richest Companies in the world by Market Capital
Being customer-focused, the company reengineered its business processes, built a new business model, and updated its technology. It unveiled 20 new apps to boost customer experience and operational efficiency.
The company has made significant technological progress and is now operating and managing online.With the biggest market share in gross written premiums, the business strengthened its first-mover advantage in rural markets and improved competition in major and medium cities, placing it among the top insurance companies worldwide.
Japan Post Holdings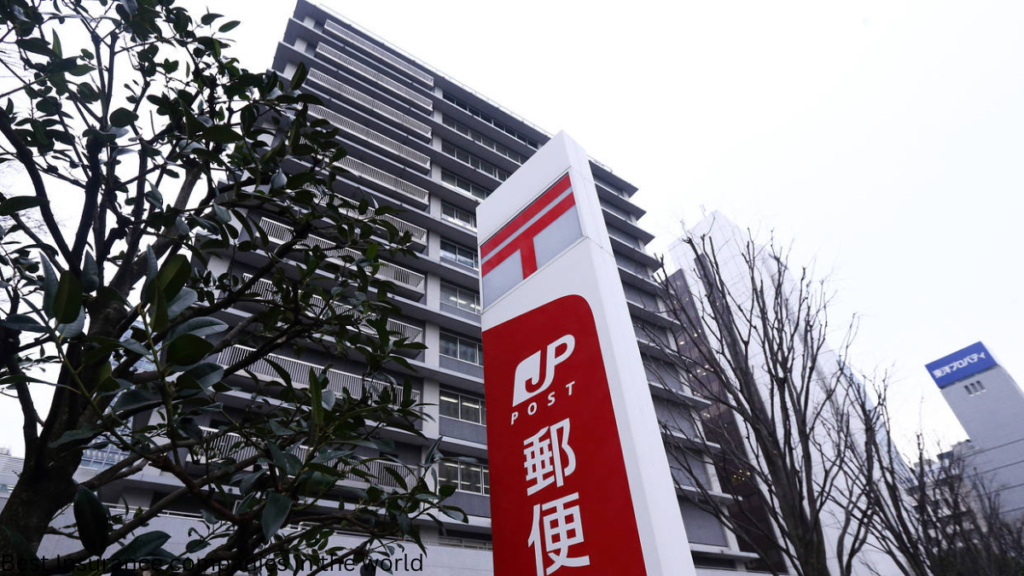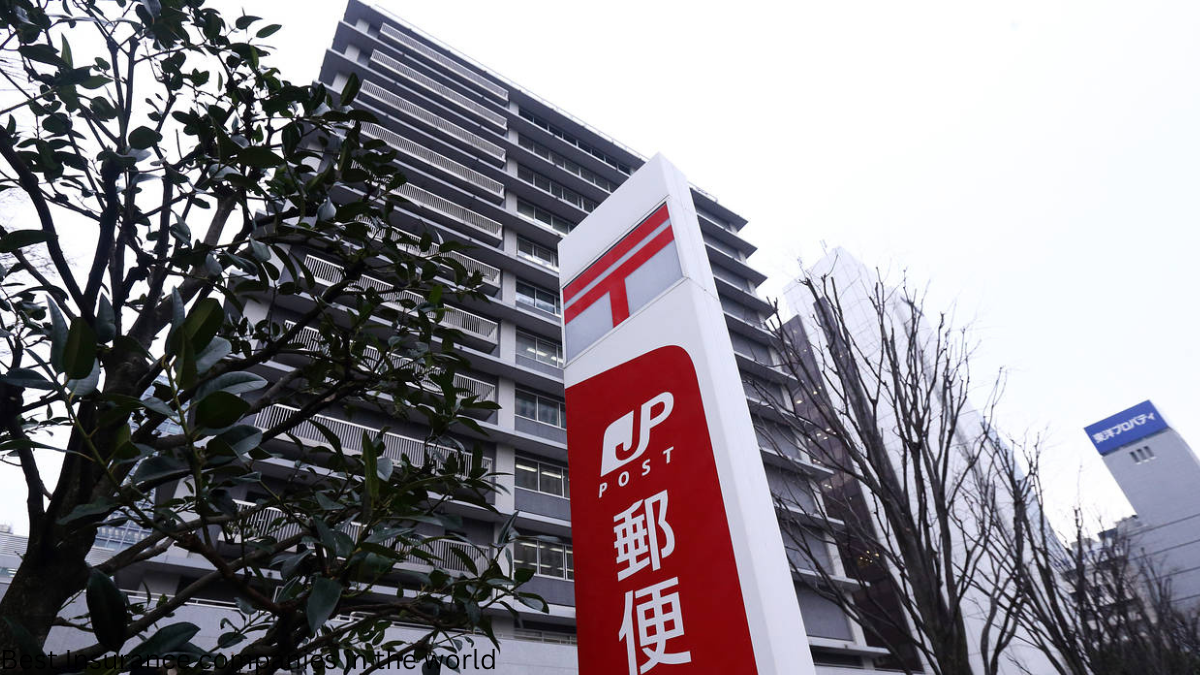 Japan Post Holdings Ltd.With 2.5 million employees and is one of the best insurance companies in the world
This Tokyo-based corporation is the largest Japanese insurer.
Japan Post Insurance Company Limited offers life, medical, auto, and education endowments. It sells to clients through agencies and its own post offices, which are located nationwide.
Read Also Read Also Best Insurance Companies in Ghana
Post offices help with nationwide network access and reaching individuals and homes. "Kampo Platinum Life Service" offers elderly-friendly services that emphasize security and trust by improving contact with all of its customers, individuals and corporations.
The corporation has 76 wholesale divisions nationwide. These units are sold directly to corporate and workplace clients. IBM Watson boosted company productivity in April 2017. This company's insurance division ranks 6th with a revenue of $103 billion and a profit of $4 billion
Generali
Generali offers a number of options to its customers, such as life insurance, health insurance, and other financial services.
The corporation has a strong worldwide presence and has operations in more than 100 countries worldwide. Generali has a skilled staff that gives solutions to customers depending on their needs and expectations.
The company is located outside of Italy and was founded in the year 1831. The subsidiary brands of the corporation include names like Genertel, Alleanza Toro, Ina Assitalia, and Europ Assistance Group. The Generali group has a large customer base in Europe and has, over the previous few years, had a strong presence in America, Asia, and Africa as well.
Through various marketing and advertising operations, the corporation has built a good brand value in the minds of the consumers. The corporation has sponsored various global events as well as sports teams in Italy, France, and other European countries. Generali is one of the biggest insurance firms in the world, with a revenue of $102 billion and a profit of $3 billion.
Generali is one of the best insurance companies in the world
The People's Insurance Company (PICC)
(PICC), the People's Insurance Company (Group) of China Limited was created in 1949 and is located in Beijing, China.
Within 69 years, it succeeded in being among the top insurance businesses in the world. It is a state-owned firm that promotes insurance services through Asset Management Company Limited and Property and Casualty Company Limited, its two subsidiaries.
This organization provides a variety of insurance services ranging from property and casualty, life and health insurance, asset management, and reinsurance inside the group.
Read Also Most Valuable Companies in the world
With over a million employees, the company made significant contributions to marketization and the prevention of financial risks in P&C insurance. This sector strengthened strategic advice, restructured organizational structure, inspired and implemented proactive financial policy, reviewed market benchmarking, and encouraging improvements. Annual net income rose by 20%. This insurance firm ranks 8th with $90 billion in revenue and $3 billion in profit.
MetLife
Metlife has provided insurance, annuities, employee benefits, and asset management since 1868.
Metlife is based in New York. It has 58,001 employees and is known for innovation, protection planning, and retirement and savings solutions.
It has five segments: Asia, US, Europe, LA, MEA, and Metlife Holdings. They have a global presence in over 60 countries through organic growth, acquisitions, joint ventures, and other collaborations. The Metlife foundation committed to the financial inclusion of low-income and underprivileged people in 2013.
They currently have $200 million in five-year plans. The MetLife Customer Solutions Center provides security and trust to customers. Metlife's 2,100 customer service representatives and sales representatives handle 32 million pre- and post-sale issues.This corporation ranks 9th with $71 billion in revenue and $6 billion in profit.
MetLife is among the best insurance companies in the world
Prudential Financial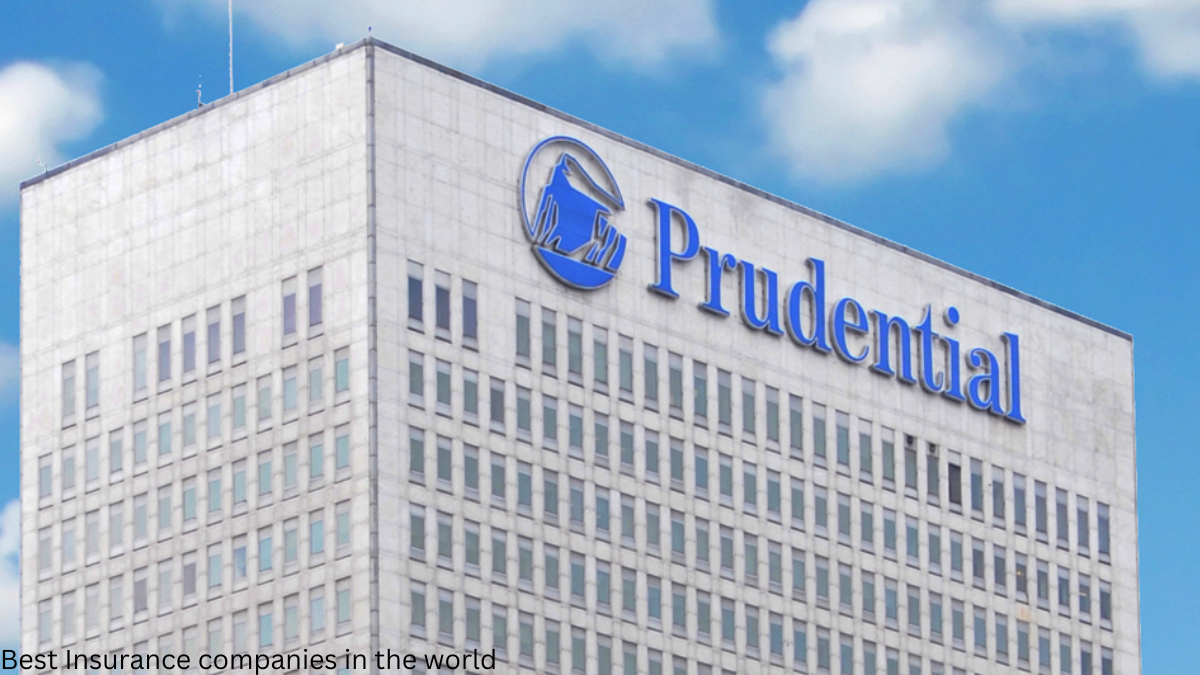 PFI In 1872, Ohio, USA, started Prudential Financial, Inc.
Its major businesses are insurance and investments, but its subsidiaries and affiliates offer various insurance specialties. About 50,000 people work in Prudential financial Inc. The company split in 2018. M&G Prudential is a renowned UK and European savings company. The multinational group will integrate Asia, the US, and African firms to capitalize on growth potential. The corporation prioritized customers during the demerger.
In 2017, the group produced its first ESG report, detailing how it engages with investors and authorities on ESG risks and solutions. The company focuses on financial education, catastrophe preparedness, and social inclusion. Prudential ranks 10th with $70 billion in revenue and $7 billion in profit.
Read Also Strongest Currencies in the world