Best Couple Costumes For Any Occasion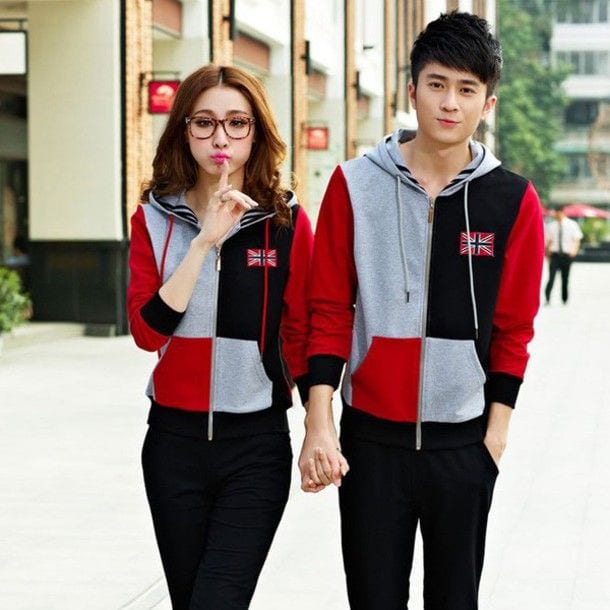 Best couple Costumes ideas for you.
Dressing alike for a date, or any occasion as a couple is another way to add value to your relationship. Harmonious dressing spices up relationship in that it helps us to fit into the other person we are dating. We are all unique but we want to, as a couple, look united and as if we 'fit into each other we can better coexist . Checkout the best couple costumes ideas in the this post.
In a way it's like relationship conformity. Kind of like how we tend to dress in a similar manner to our colleagues at work.
"You conform to the environment that you're in — so it's only natural that when you're dating someone.
Famous celebrities who have been seen dressing alike with their partners
Iggy Azalea and Nick Young
The pro NBA player went matching with his girlfriend and Australian hip-hop star Iggy Azalea's futuristic garb via a stylish pair of silver Saint Laurent kicks (he so fancy).
Adam Levine and Behati Prinsloo
Levine's got a knack for sporting leather – and, judging by the above, so too does his newfound supermodel wife.
Katy Perry and Riff Raff
The Best Couple Dressing award for pure throwback hilarity goes to the female pop singer and her rapper date, who rocked all denim everything as an ode to Justin Timberlake and Britney Spears' original denim dash at the same event back in 2001. Well played.
READ LATEST AFRICAN FASHION DRESSES FOR LADIES