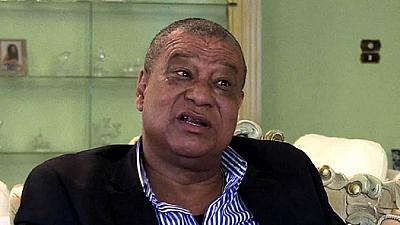 What is Benoni Urey net worth ?
Benoni Urey is a Liberian businessman and an politician. He is currently the richest man in Liberia.
As of 2023, Benoni Urey net worth is $33 million
Benoni Urey Profile
Urey was born on 22 June 1959 at his family home in Careysburg, Montserrado County, Liberia.
Benoni is the eighth of eleven children. He attended kindergarten and first grade at Careysburg Public School. With the aid of a scholarship from the U.S. government through the Voice of America relay station, Urey attended the American Cooperative School (A.C.S), a private American school in Monrovia, from first grade until his graduation from high school in 1976.
After high school, Urey attended Cuttington University, in Bong County.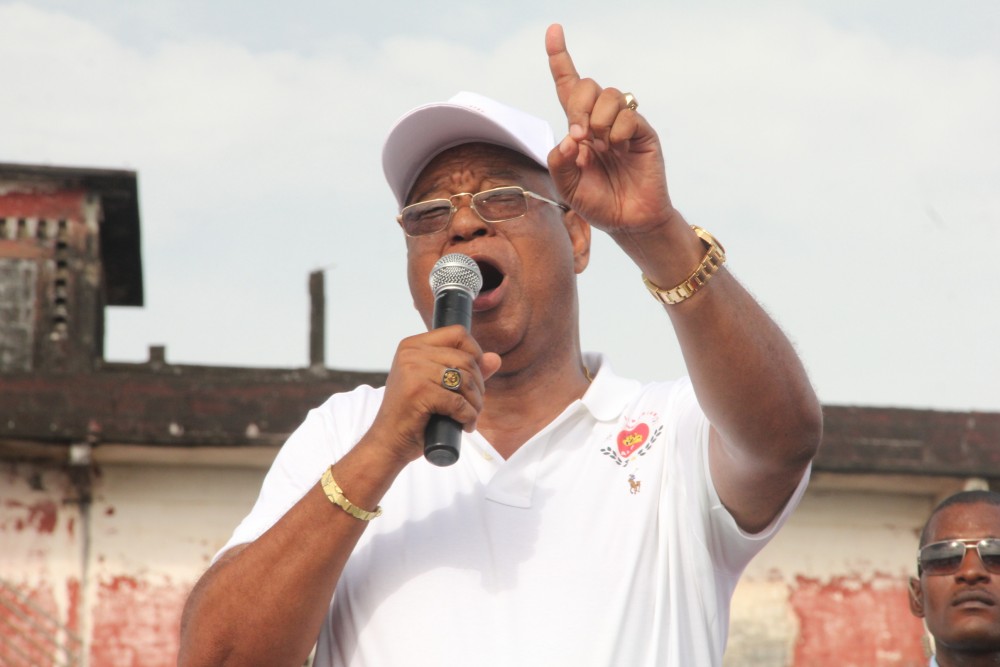 He earned a Bachelor of Science Degree in General Science with emphasis in chemistry in 1980.
At Cuttington University, Urey served as the President of The Mason Social and Athletic Club, and in his last year, President of the Senior class.
Read Top 10 Richest men in Africa
Later in 2010, Urey was awarded the Doctor of Humane Letters (L.H.D.) Honoris Causa from Cuttington University.
Benoni Urey Career
After university, Urey moved to Monrovia and began to work for the government, at the Liberia Electricity Corporation (LEC).
He worked as a Training Officer until he was awarded a scholarship to pursue a M.A.
Upon his return to Liberia in 1986, Benoni was appointed Deputy Director General for Planning and Training of the Liberia Electricity Corporation Training Center under the Presidency of the late President Samuel K. Doe.
Read Top 10 Richest men in Zambia
n 1990, when the Liberian Civil War broke out, Urey left Liberia and traveled to Sierra Leone and lived there for eight months and later moved to Ivory Coast.
While there, he started to work at African Development Bank as a consultant. In 1994, Urey returned to Bong County, Liberia and started to work as the Managing Director at Liberia Rubber Development Corporation.
Benoni Urey Net Worth
Benoni net worth is $33 million as of 2023. He is the richest man in Liberia.
He currently owns Lonestar Communication Corporation, Liberia's largest mobile phone service provider which is partnered with the MTN Group, through his PLC Investments group.
Lonestar is one of the largest taxpayers in Liberia. Urey has served as the Chairman of the Board since the establishment of the corporation.
Urey established an agricultural farm and resort in Careysburg City, Wulki Farms I and Farmers Paradise Resort, developed on land owned by his father, Daniel Webster Urey IV.
Read Richest Presidents in Africa
Benoni's wife, Mai Urey, is the Managing Director of Wulki Farms and Farmers Paradise. The property includes commercial production of poultry and eggs, fish and fresh produce and guest accommodation.
Urey owns the sixth largest rubber plantation, Wulki Farms II, located in Konola, Margibi County.
Love Media Incorporated was established in 2003 and comprises radio and television stations and a newspaper.
These stations are based in Monrovia and Careysburg City. Shiata FM, another station owned by Urey, was established in 2005 and is based in Careysburg City.
U-Housing is a real estate development company owned by Urey. He began developing real estate in 1994 when he returned to Liberia. U-Housing has acquired and developed a wide range of commercial and residential properties throughout the country.
Urey also serves as "Deputy District Grand Master" of the Grand Lodge of the Freemasonry Republic of Liberia and Honorable Grand Patron of the Order of the Eastern Star of Liberia.
Benoni Urey net worth