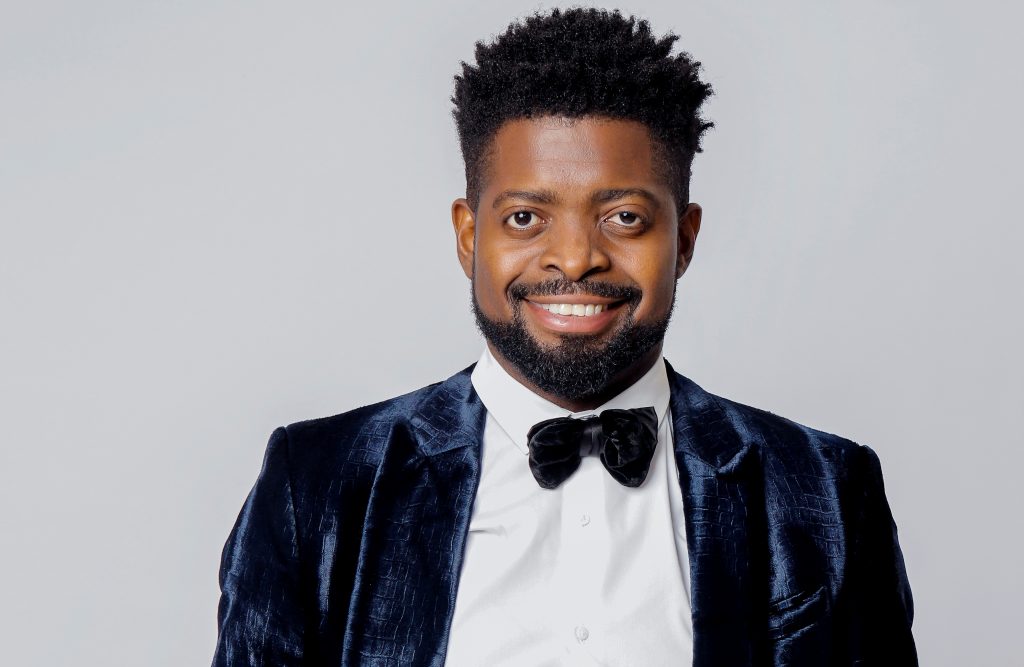 Basketmouth net worth 2023. Basketmouth is one of the most popular comedians in Nigeria and Africa at large. He has gained fans across Africa with
Basketmouth is one of the most popular comedians in Nigeria and Africa at large. He has gained fans across Africa with his hilarious jokes. Born Bright Okpocha is also an actor and MC. Basketmouth net worth is estimated at N2 billion.
Basketmouth Biography
Basket mouth was born on 14th September, 1978 in Lagos State but hails from Abia State, Nigeria.
He attended his primary and secondary school in Apapa, Lagos and proceeded on to the University of Benin, Edo State to study for a degree in Sociology and Anthropology.
Basketmouth started his career as a rapper. He was part of the group "Da Psychophats" which had 7 members and they started going for shows and rapping in 1995, however they broke up before releasing any material.
He went on to form another rap group known as "Da Oddz" with his brother Godwin and Muyiwa Ola-Phillips: they performed a couple of shows but didn't breakthrough as their brand of rap was not accepted in Nigeria.
Read richest Actors in Nigeria
Basketmouth began performing as a stand-up comedian after his group collapsed.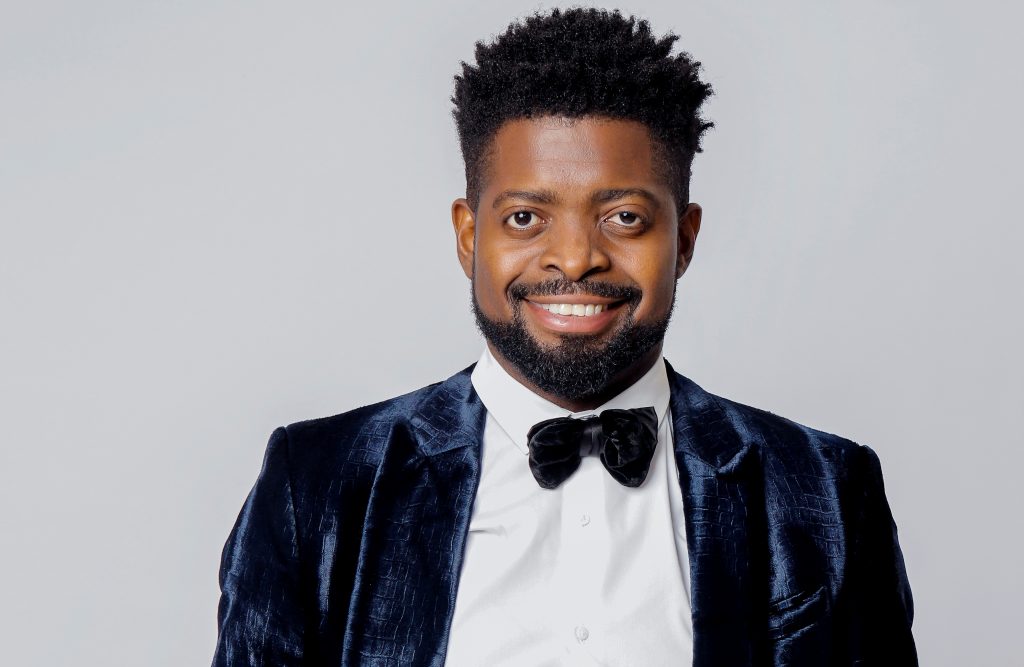 His professional stand up act came into existence in the year 2001 and his big break came when he met Ali Baba.
In 1999, Basket mouth got involved in events management alongside his comedy acts. He and his friend (Bayo
In 2005 and 2006 he won the National Comedy Award and the awards for Best Stand-up Comedian of the Year.
Basketmouth took up a movie role after he appeared in the Africa Magic show 'My Flatmates'.
Basketmouth Net Worth
Super talented comedian Basketmouth is undoubtedly one of the richest comedians in Nigeria and Africa at large. His net worth is about N2 billion.
Bright has organized popular stand-up comedy concerts like Basketmouth Uncensored across the globe.
Read Akpororo net worth
Basketmouth Comedy
Over the years Basket Mouth has also garnered international recognition and acclaim, he has worked with music stars like Boys 2Men, Sean Paul, Cool and the Gang, Akon, Busta Rhymes, Jay Z, Beyoncé, Snoop Dogg and Chris Brown to mention a few.
He has performed on some of the biggest stages in the world including The Comedy Central Special, The Just For Laughs Festival In Montreal Canada, and headlined the Comedy Store, the Improv in Arlington and Houston to mention a few.
Read Richest Comedians in Nigeria