Amitabh Bachchan Net Worth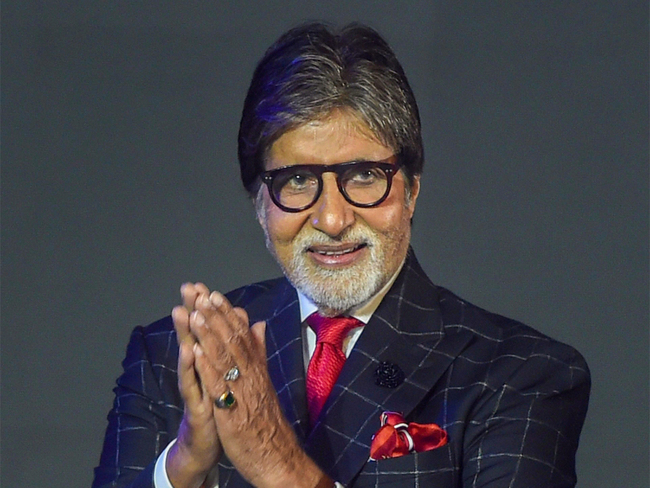 What is Amitabh Bachchan net worth?
| | |
| --- | --- |
| Net worth | $460 million |
| Full name | Amitabh Bachchan |
| Nationality | Indian |
| Occupation | Professional Actor and Producer |
| Date of birth | 11 October 1942 |
Amitabh Bachchan net worth 2023: Amitabh Bachchan is regarded as one of the most influential actors in the history of Indian cinema. He used to be the most dominant actor in the Indian movie scene; the French director François Truffaut called him a "one-man industry". Keep reading to find more about Amitabh Bachchan net worth here.
Early life
Bachchan was born on 11 October 1942 in Allahabad to the Hindi poet Harivansh Rai Bachchan, and social activist Teji Bachchan.
Harivansh's ancestors came from a village called Babupatti, in the Raniganj tehsil, in the Pratapgarh district, in the present-day state of Uttar Pradesh, in India.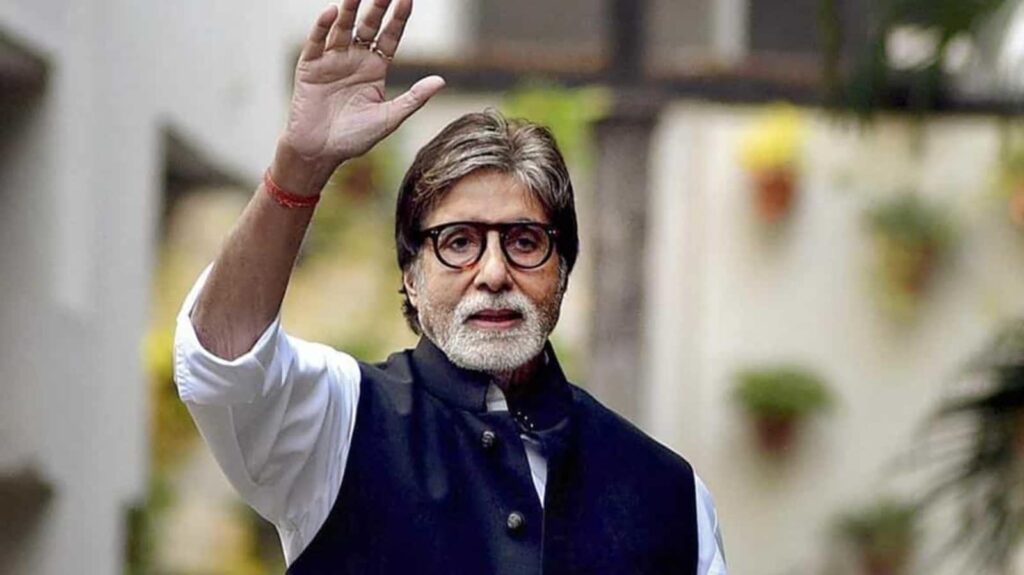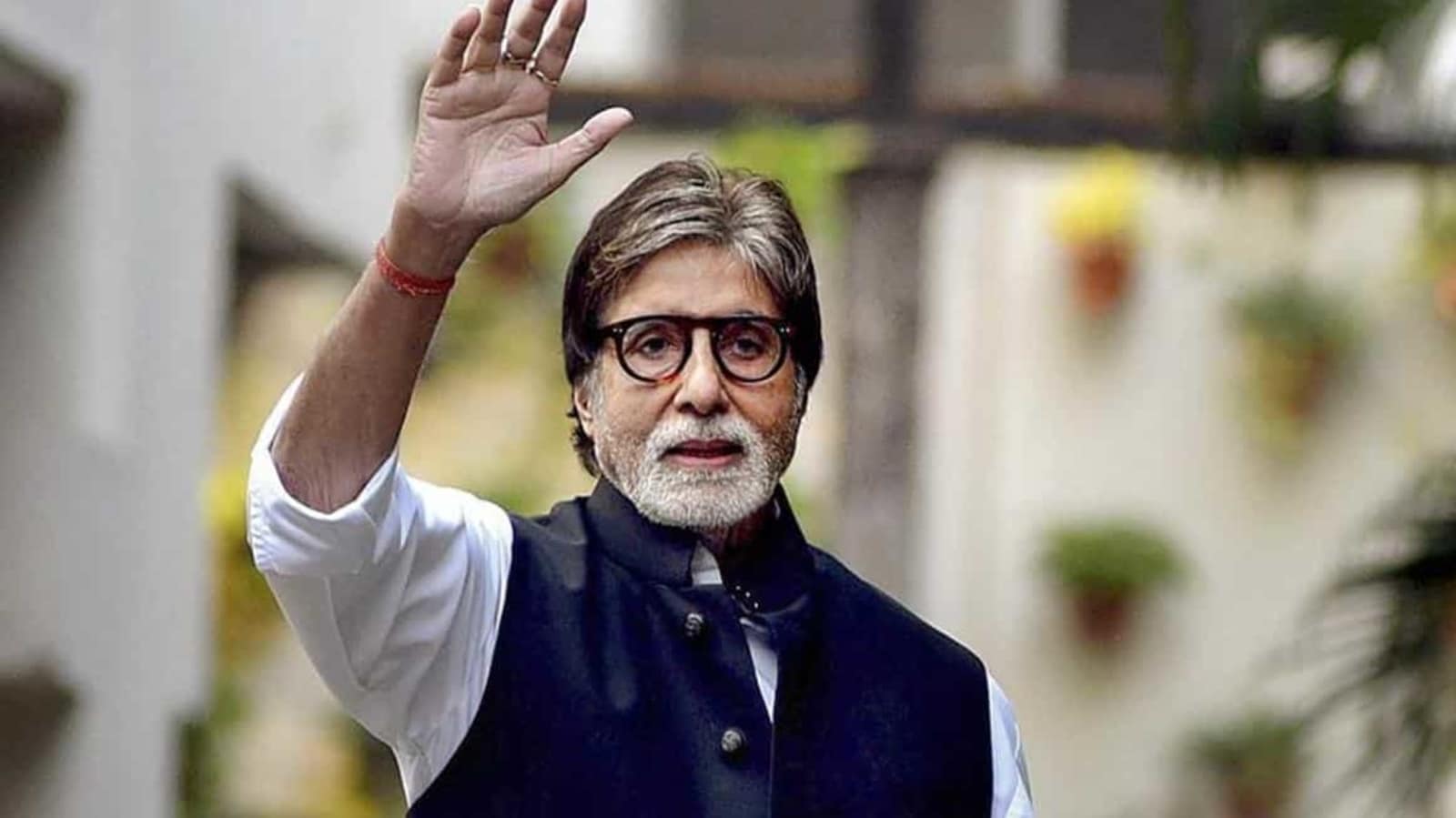 Bachchan was educated at Boys' High School & College, Allahabad; Sherwood College, Nainital; and Kirori Mal College, University of Delhi.
He became a business executive for Bird & Company in Kolkata (Calcutta), and worked in the theatre before starting his film career. It is thought that his mother might have had some influence in Amitabh Bachchan's choice of career because she always insisted that he should "take centre stage".
Acting career
Bachchan made his film debut in 1969, as a voice narrator in Mrinal Sen's National Award-winning film Bhuvan Shome. His first acting role was as one of the seven protagonists in the film Saat Hindustani.
He first gained popularity in the early 1970s for films such as Zanjeer, Deewaar and Sholay, and was dubbed India's "angry young man" for his on-screen roles in Hindi films.
Referred to as the Shahenshah of Bollywood (in reference to his 1988 film Shahenshah), Sadi ka Mahanayak (Hindi for, "Greatest actor of the century"), Star of the Millennium, or Big B, he has since appeared in over 200 Indian films in a career spanning more than five decades, and has won numerous accolades in his career, including four National Film Awards as Best Actor, Dadasaheb Phalke Award as lifetime achievement award and many awards at international film festivals and award ceremonies.
He has won sixteen Filmfare Awards and is the most nominated performer in any major acting category at Filmfare, with 42 nominations overall.
In addition to acting, Bachchan has worked as a playback singer, film producer and television presenter. He has hosted several seasons of the game show Kaun Banega Crorepati, India's version of the game show franchise, Who Wants to Be a Millionaire?. He also entered politics for a time in the 1980s.
Politics
After a three-year stint in politics from 1984 to 1987, Bachchan returned to films in 1988, playing the title role in Shahenshah, which was a box office success. After the success of his comeback film however, his star power began to wane as all of his subsequent films like Jaadugar, Toofan and Main Azaad Hoon (all released in 1989) failed at the box office.
Amitabh Bachchan Net Worth
Amitabh Bachchan net worth is $460 million making him one of the wealthiest Indian actors and the world at large.
Beyond the Indian subcontinent, he acquired a large overseas following of the South Asian diaspora, as well as others, in markets including Africa South Africa, Eastern Africa and Mauritius, the Middle East (especially UAE and Egypt), the United Kingdom, Russia, the Caribbean (Guyana, Suriname, and Trinidad and Tobago), Oceania (Fiji, Australia, and New Zealand) and the United States.
Awards
The Government of India honoured him with the Padma Shri in 1984, the Padma Bhushan in 2001 and the Padma Vibhushan in 2015 for his contributions to the arts.
The Government of France honoured him with its highest civilian honour, Knight of the Legion of honour, in 2007 for his exceptional career in the world of cinema and beyond.
Bachchan also made an appearance in a Hollywood film, Baz Luhrmann's The Great Gatsby (2013), in which he played a non-Indian Jewish character, Meyer Wolfsheim.
Business ventures
Bachchan turned producer during his temporary retirement period, setting up Amitabh Bachchan Corporation, Ltd. (ABCL) in 1996
His dream venture Amitabh Bachchan Corporation, not just failed, but also brought down the actor to bankruptcy.
The company seemed to falter in its every move, from producing 'Mrityudata' – featuring Amitabh Bachchan – that bombed at the box-office to organising the Miss World Show, that failed to bring in the money and added to ABCL's already growing financial woes.
In his late-50s, the Big B was embroiled in legal cases and left with losses of nearly Rs 90 crore and almost reaching a point of losing his iconic Juhu home, Pratiksha.
In 1999, ABCL approached the Board of Industrial and Financial Reconstruction (BIFR) to be rated as a sick company. The actor, however kept going, and bounced back with 'Mohabbatein' and 'Kaun Banega Crorepati', ultimately repaying his creditors.
Read Richest Actors in the world
Amitabh Bachchan net worth is $450 million
In 2015, the stalwart and his son, Abhishek Bachchan jointly invested $2.5 lakh in Ziddu, a Singapore-based company.The award-winning actor also actively invests in stocks.
Amitabh Bachchan net worth video