We bring to you some amazing facts about Kennedy Ohene Agyapong you may not have heard before.
Kennedy Ohene Agyapong is a Ghanaian politician and businessman who represents Assin central in parliament for the New Patriotic Party. Kennedy Agyapong chairs the Communication Committee in Parliament, under the current presidency of Nana Akufo-Addo. Read Top 10 Richest Journalists in Ghana
Kennedy Agyapong is a household name in Ghana and is perceived by many as a controversial person, our search for facts about Ken unraveled both good and some 'not too good" facts about the member of parliament.
Read Richest Man in Ghana
Facts About Kennedy Agyapong
He is the first Ghanaian to own a Rolls Royce
Ken is believed to be the first Ghanaian to own a Rolls Royce which is reported to have costed him 8 billion cedis
Kennedy was under investigation for the source of his wealth after the purchase of the car
2. He has been Cross Examined by Parliament for contempt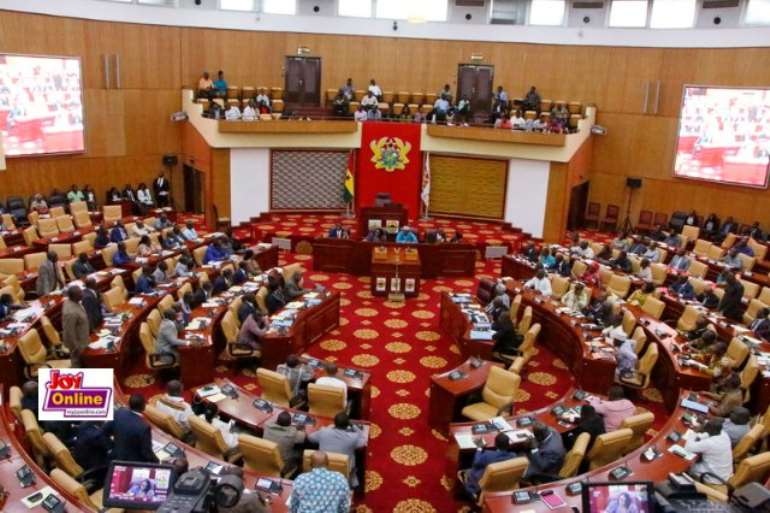 Kennedy Agyapong was made to appear before the parliament of Ghana on 3rd July 2018 over allegations that he called parliament a useless institution for electing Osei Kyei Mensah Bonsu as a leader of the house.
3. He has ever contested for NPP flag-bearer-ship before
Mr. Kennedy have an ambition to become the president of Ghana and he did not hide it when the opportunity presented itself.
In 2008, Agyapong had an unsuccessful bid to be Presidential flag-bearer of his affiliated party, the New Patriotic Party, losing out in the first round.
Read Richest Politicians in Ghana
Facts About Kennedy Agyapong
Kennedy Agyapong have in the past engaged in personal beefs, fights with several individual.
Kennedy Agyapong vs Charlotte Osei
Kennedy Agyapong attacked former Electoral Commission Chairperson Charlotte Osei accusing her of trading sex in exchange for her appointment as the Ec boss
2. Kennedy Agyapong vs Anas
In 2018, following the arrest of Ghana Football Association president Kwasi Nyantakyi, he said that anti-corruption investigative journalist Anas Aremeyaw Anas should be stopped before he started investigating people in their "bedrooms whilst asleep".
He has repeatedly threatened Anas and was condemned internationally by the Committee to Protect Journalists and Reporters Without Borders he stated that Anas' methods were 'unfair'.
Speaking live on Adom FM on 4 June 2018, he called Anas "a blackmailer, an extortionist", mimed his throat being cut and said he should be "hanged."
He also called for "retribution" against Anas' fellow reporter, Ahmed Hussein-Suale, saying "If he comes here, beat him… Whatever happens, I'll pay." Hussein-Suale was subsequently assassinated.
3. Kennedy Agyapong Vs Afia
The whole saga between this two started when Afia questioned the real source of Kennedy Agyapong's wealth.
Hon. Kennedy Agyapong replied Afia by accusing her of prostituting at Vienna City in Kumasi. He further brought in the lady part of Afia Schwarzenegger; saying that the place drips and stinks.