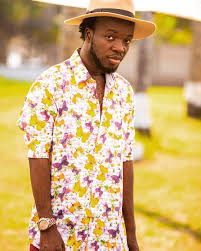 Akwaboah is a Ghanaian musician and songwriter. He is noted for writing award winning songs "Daa kee Daa" for Becca and and"Ayeyi Ndwom" for DSP Kofi Sarpong. Akwaboah Songs are more about love
The two songs won their respective artistes' awards at the 2010 Ghana Music Awards and Akwaboah subsequently being adjudged the "Song Writer for the Year" for"Daa Ke Daa".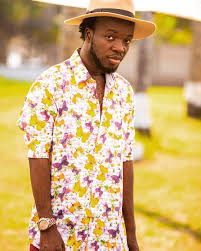 Akwaboah whose real name is Gladstorm Kwabena Akwaboah Jnr., was born in Mampong Beposo, in the Ashanti region of Ghana
Akwaboah started his music career as a singer in a church and later learnt how to play the keyboard.
Akwaboah, who is now a master keyboardist, has played for several local and international artistes including Hugh Masekela and John Legend, and has assisted several musicians to make it big in the industry.
Akwaboah is signed unto Sarkcess music, a record label owned by BET Award winner Sarkodie. Akwaboah also produced and co-wrote BET Award winner Sarkodie's fourth album Mary
Akwaboah Songs
These are the top Akwaboah Songs
I Do Love You
Hye Me Bo
Hold Me Down
Mesan Agye Wo
Love Unfair
Number One
Forget
God Bless U Mama
Obiba
Worship Medley
Akwaboah Net Worth
currently, the musician's net worth is under pending. He has won several awards including the notable Songwriter of the Year in 2010
Aside being a song writer, Akwaboah also serves as a judge on a popular Kid's program dubbed "Nsromma"