Adjetey Anang net worth 2023: Adjetey Anang aka Pusher is one of the popular and talented actors in Ghana. He has gained much fame across Ghana and Nigeria for his recent role in Television series  Things We Do for Love and YOLO. Read more in this article.
Adjetey Anang Profile
Adjetey Anang was born on 7th July, 1973. studied at Labone High School and proceeded to the University of Ghana, where he studied Fine Arts. He went further to study his masters in Dramatic Arts at Wits University in Johannesburg. He is married to Elorm Anang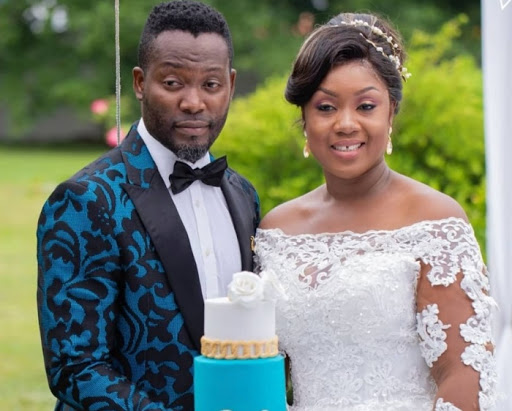 Adjetey Anang Movie Career
Adjetey began his movie career in the 90s. He has starred in many movies including Deadly Voyage, A Sting in a Tale, The Perfect Picture, and others.
He became a household name during the late 1990s when he played the character 'Pusher' in the TV series, Things We Do For Love, on GTV.
He has also featured in a Dutch movie titled Slavery.
Adjetey Anang Net Worth
Adjetey is worth an estimated value of $400,000. Aside from acting, the movie icon is also involved in other businesses.
Adjetey Anang has won himself a lot of fans from his role in Things We Do For Love. He has also won awards including An Arts Critique and Review Association of Ghana (ACRAG) Talent Award and A Ghana Union of Theatre Societies (GUTS) Best Actor Award.
Read Richest Musicians in Africa
Some of the movies starred by Iconic Adjetey includes;
broken Heart
Things We Do For Love
Life and Living it (2009)
The Perfect Picture(2009)
A sting in a tail(2009
Adams Apples
Potomanto (2013
Double Cross (2014
Devil in Detail(2014
Kintampo (2017)
Sink or Swim: The Perilous Journey (2017)
Potato Potahto (2017)
Keteke (2017)
Sidechic Gang (2018)
Yolo