Read about Abiodun Koya net worth, her biography and all other information related to her. The Abiodun Koya Foundation is a Non-Profit organization dedicated to raising Academic and Music literacy within the rural communities 
Abiodun Koya is a Nigerian-born classical and opera singer, songwriter, poet, actress, screenwriter, and philanthropist based in the United States.
She is one of the very few professionally trained opera singers of African origin.  She is called the Presidents' and Kings' singer. Abiodun Koya has performed at the White House, at the Presidential inauguration, and at the Democratic National Convention.
 Born in Nigeria's Ogun State, encouraged by her father, who introduced classical music to her at the age of three, Koya became interested in music when she turned six, playing the violin and singing classical music at church.
She left Nigeria in 2001 for the United States where she studied Business Management at the University of the District of Columbia, Washington, D.C. She went on to study music for her master's degree at Catholic University, Washington. D.C.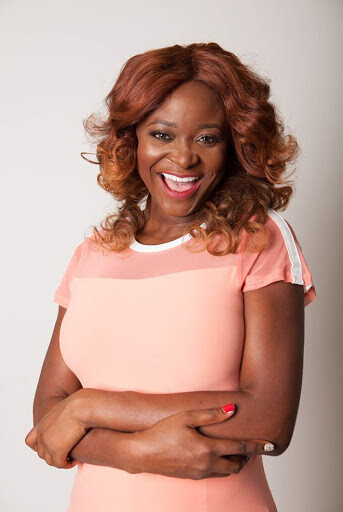 While singing for some of the world's most influential leaders of today, she has been described as one of the world's most beautiful voices.
 She has sung around the world for numerous world leaders including presidents and royalty, ambassadors, and Members of Congress. In 2009 she released a compilation of her love poems called "The Mood of a Princess".
Koya heads a charity organization and engages in mentorship activities.  Her charity organization provides scholarships to young girls in many African countries
Abiodun Koya Net Worth
Abiodun Koya is one of the richest gospel musicians in Nigeria. She is also a Fashion Entrepreneur and owner of Fashion Clothing line Eko Avenue. Koya went on to study Business Management and Voice in the United States and then began her music career in the Nation's capitol singing for some of the world's most influential leaders. She is the creator of two groundbreaking experiential concerts namely: The Future Symphony (A Sci-Fi Opera Concert) & The Frankincense Concert ( A black Tie- Christmas Dinner Concert).
Today, she has established herself as an Artist with passion, purpose and an illustrious voice that is powerful and inspiring. Career highlights include performing at the White House has performed for numerous world leaders including Presidents, Royal Kings & Queens, Ambassadors and Members of Congress.
Read Saint Obi Biography
Abiodun Koya continues to broaden her talents as an Actress, Songwriter Entrepreneur and a Published Poet. Koya also builds bridges through mentorship, charity works and a strong dedication to the arts. She is the founder of the Abiodun Koya Foundation, a charity organization that provides scholarships to underprivileged children and teaches "Music Literacy Programs" in Nigeria and parts of Africa. Her efforts are to creatively and purposefully display a positive message and influence for diverse cultures across America and the rest of the world.