5 Key Tips to Maintaining a Healthy Relationship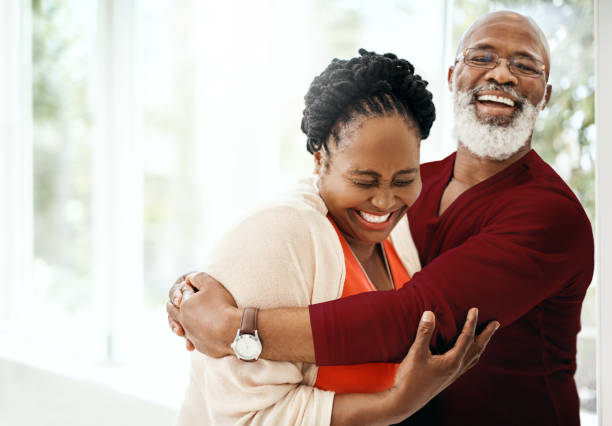 Building a healthy romantic relationship takes a lot of effort and time. There are unavoidable ups and downs every relationship goes through. These can sometimes make people think it is impossible to have a healthy relationship. This happens because they often overlook what it takes to maintain a good relationship.
Looking for ways to build a long lasting bond with your partner? The following tips will help you maintain a healthy relationship.
SPEND ENOUGH QUALITY TIME TOGETHER
One most important way to build a relationship is by staying connected to your partner. The more you spend time together, the more you know yourselves better. People can only stay together when they understand and know themselves better. Make it a habit to spend time with your partner on a daily basis. Take time to travel together, Communicating regularly would help you to know the likes, dislikes, desires and needs of your partner.
Read Also How can Betterhelp help you focus on your mental welbeing
DISCOVER YOUR PASSION LEVEL
Spending time doing something you like gives a sense of inspiration and motivation. As a couple, you should discover a shared passion that interest both parties. It could be in the form of games, a skill, or a hobby. This helps you to relish the times you spend together. You can practice taking a walk, going to the movies, reading a particular book, learning a new skill with your partner.
NURTURE A WELL MEANING EMOTIONAL CONNECTION WITH EACH OTHER.
Maintaining a healthy relationship transcends feeling loved. A lot of couples build their relationships around a peaceful coexistence, beyond which the is no any emotional attachment. A healthy relationship is one in which the partners don't just feel loved, they are being loved.  To learn how to nurture an emotional connection with your partner, click here.
STAY OPEN AND HONEST
No one can ever tell what you are going through if you don't tell them. To build a strong relationship, you shouldn't wait for your partner to ask what you need before you tell them. Instead of making them guess what you are going through, be open to tell them. It could be a medical condition, a behavior about your partner you dislike; you should be open to let them know. Also. Be honest to admit your mistakes and faults
LEARN TO RESOLVE CONFLICTS AMICABLY.
A healthy relationship is not one without troubles; it is one that recognizes challenges as a setback to set them up for greatness. See challenges as a way to make your love life stronger. Acknowledge conflicts when they come and seek to resolve them peacefully. Each partner should be free to express their views without fear of intimidation or humiliation.
Every relationship requires consistent attention, commitment and understanding to stand the test of time. Give attention to the above tips and watch your love life flourish.