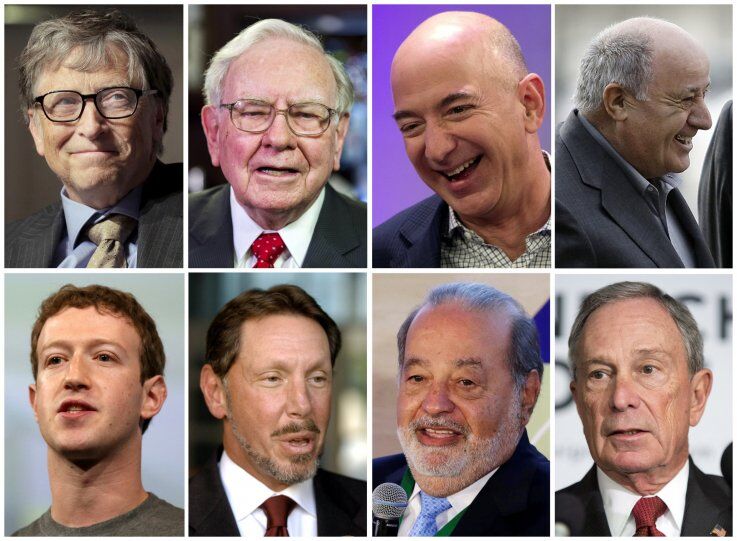 2020 has been a tough year for many people's finances as the coronavirus has decimated jobs and put 401(k) plans on shaky ground. It's been a different story for the world's billionaires, though. In fact, most of the 50 richest billionaires have gotten even richer. Those who have grown stronger through the storm include those invested in the technology, grocery and industrial sectors. Read Pastor Chris Okotie net worth
Having billions to your name, though, means you also have billions to lose, and other sectors that have been traditional cash cows are not faring so well in this environment. Business in real estate has taken a hit as physical retailers struggle and companies rethink office space.
The finance and banking industries are also reflections of the communities they serve, facing losses from loan defaults and riskier asset holdings. And unless you're in the fashion business of loungewear, not as many people as usual are buying clothing.