18 tips on how to love a successful career woman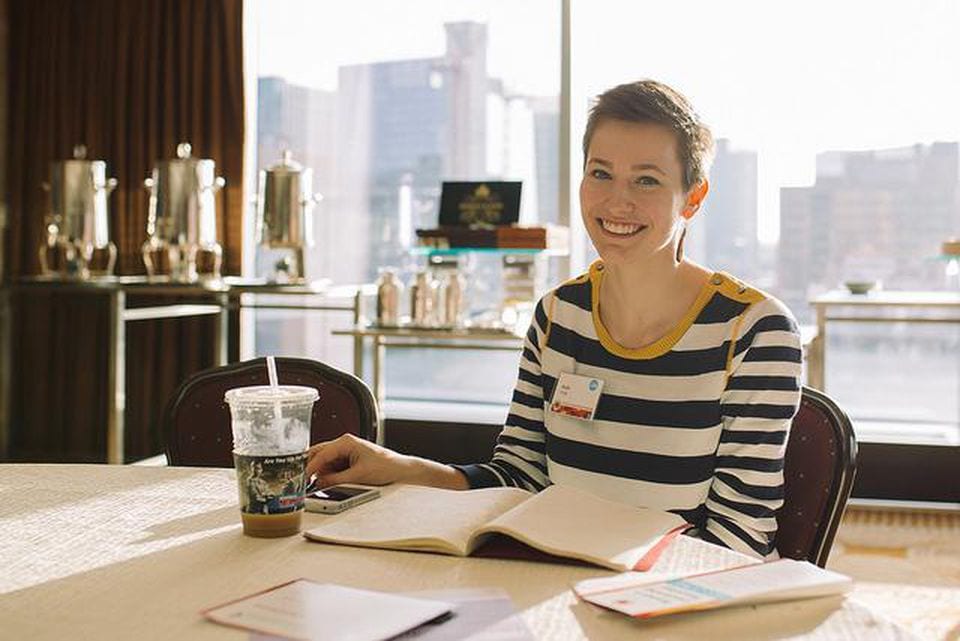 we bring to you 18 tips on how to love a successful career woman
Everybody now acknowledges that women can reach the top of their career in business, politics and other areas. But if a woman is a high-flyer, can it compromise her chances when she's looking for a relationship?
well in this post, we share with you the tips on how to love a successful career women.
1. Don't pursue her for her money or to make yourself look good by having her as a trophy. When she finds out you are using her, she will cut you off instantly. She is not afraid to protect herself
2. Don't expect her to slow down her career growth. She can balance both career and family if you show her support
3. Be the man who talks to her about her heart and emotions. Everyone is talking to her about money, profits and career. Be the one who sees the her others don't
4. Be there for her. Most career women are super women to many but she too, needs someone to lean on
5. Pamper her even when she can afford it. She is not looking at how much money you spend on her, but your kind gestures that make her feel special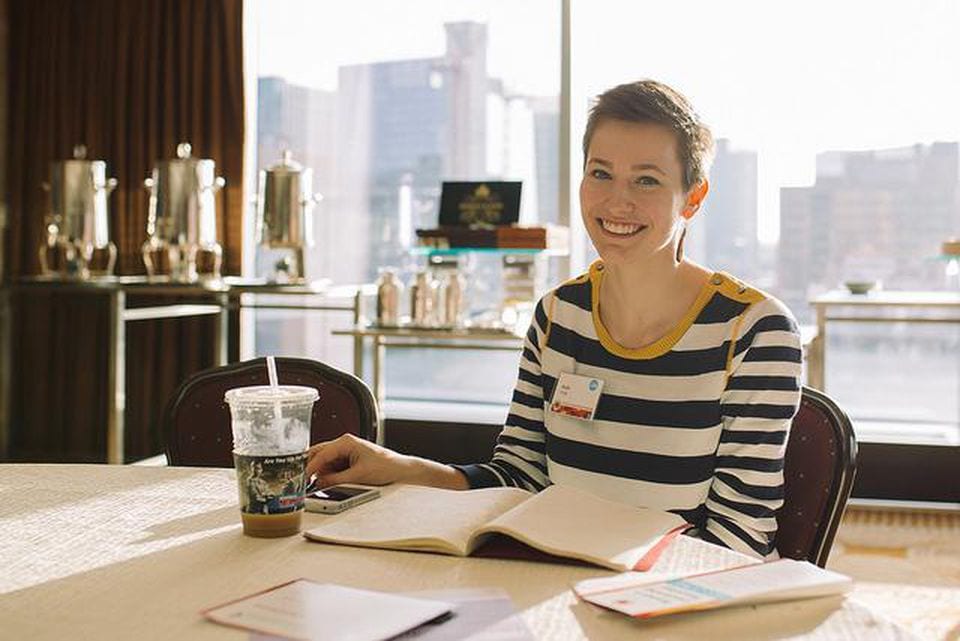 6. When she does spend money on you, appreciate her. Don't make her feel you take her kindness for granted just because she has success and wealth
7. Don't fight her success, you two are not in competition. Celebrate her, when she succeeds, you succeed. A secure King doesn't fight his thriving Queen
8. Be her oasis of peace, fun and pleasant escape. Let her run to you to feel like a woman who is cared for, her professional life can be stressful, cut throat and unforgiving
9. Understand when she cannot give you time or when she has to travel, her profession can be demanding. When you treat her right, she will deliberately make time for you
NUMBER 10 0f 18 tips on how to love a successful career woman
10. Don't fight her social life or be intimidated by her high flying friends. Trust her even as she networks. She is yours, she has chosen you
11. Find out if the smile she wears is genuine. A lot of career women are wearing fake smiles as they break down inside. Go beyond her beautiful mask and Instagram beauty
12. Don't silence her voice. She is opinionated and hasn't been educated and successful to be silenced by an insecure man. As she respects your point of view, respect hers too. Learn to dialogue, her difference of opinion is not an attack. If you don't find her approach loving, tell her "Honey, kindly use a more inviting tone" instead of intimidating her
13. Don't expect her to shelve her dreams for you or for marriage. She has a strong identity, marriage is not meant to stop her but to bless her. She knows there is more to life than marriage. Encourage her in her pursuit of purpose
READ Inspirations To Learn From Shatta wale "Wonder Boy"
14. Challenge her. Don't be lazy. She doesn't want a man to baby sit, she wants a man with his own vision and who roars like a King, a life partner she can be proud of
15. Don't be a male chauvinist or hold on to outdated thinking. She has been exposed and will not allow you to put her down in the name of culture that demeans women and elevates men. It is not that she is rebellious, but that she wants to be treated with the love and respect she treats her man
16. Don't expect her to stay with you because of your money. If you mistreat her, she will pack and leave, she can take care of herself, what she needs from you is loyalty and companionship. You cannot keep her hostage
16. Realize that underneath the make up, presentable voice, high heels and fashion; she is actually a simple woman in need of love and is not that complicated
17. If you notice flaws in her, don't judge her, understand her. She might be defensive because many have abandoned her after using her, be patient in your interaction with her. She might seem tough but inside she needs a man to love her and who she can love. Prove to her she can let her guard down, inspire her to be better
READ Greatest Quotes By Myles Munroe
18. Give her assurance. Many seek to use her, many gossip about her and hate on her success. Let her count on you to be by her side
5 Key Tips to Maintaining a Healthy Relationship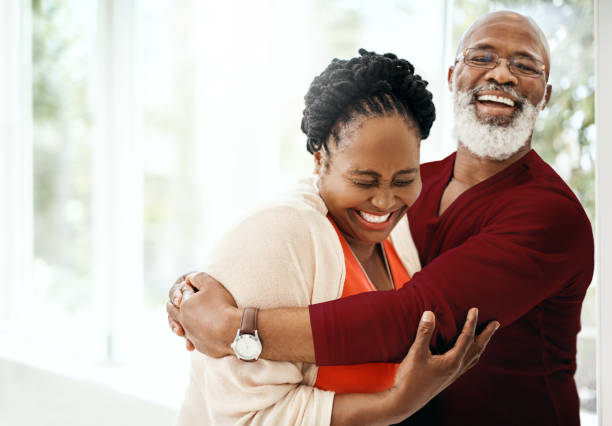 Building a healthy romantic relationship takes a lot of effort and time. There are unavoidable ups and downs every relationship goes through. These can sometimes make people think it is impossible to have a healthy relationship.  This happens because they often overlook what it takes to maintain a good relationship.
Looking for ways to build a long lasting bond with your partner? The following tips will help you maintain a healthy relationship.
SPEND ENOUGH QUALITY TIME TOGETHER
One most important way to build a relationship is by staying connected to your partner. The more you spend time together, the more you know yourselves better. People can only stay together when they understand and know themselves better. Make it a habit to spend time with your partner on a daily basis. Take time to travel together, Communicating regularly would help you to know the likes, dislikes, desires and needs of your partner.
Read Also How can Betterhelp help you focus on your mental welbeing
DISCOVER YOUR PASSION LEVEL
Spending time doing something you like gives a sense of inspiration and motivation. As a couple, you should discover a shared passion that interest both parties. It could be in the form of games, a skill, or a hobby. This helps you to relish the times you spend together. You can practice taking a walk, going to the movies, reading a particular book, learning a new skill with your partner.
NURTURE A WELL MEANING EMOTIONAL CONNECTION WITH EACH OTHER.
Maintaining a healthy relationship transcends feeling loved. A lot of couples build their relationships around a peaceful coexistence, beyond which the is no any emotional attachment. A healthy relationship is one in which the partners don't just feel loved, they are being loved. To learn how to nurture an emotional connection with your partner, click here
STAY OPEN AND HONEST
No one can ever tell what you are going through if you don't tell them. To build a strong relationship, you shouldn't wait for your partner to ask what you need before you tell them. Instead of making them guess what you are going through, be open to tell them. It could be a medical condition, a behavior about your partner you dislike; you should be open to let them know. Also. Be honest to admit your mistakes and faults
LEARN TO RESOLVE CONFLICTS AMICABLY.
A healthy relationship is not one without troubles; it is one that recognizes challenges as a setback to set them up for greatness. See challenges as a way to make your love life stronger. Acknowledge conflicts when they come and seek to resolve them peacefully. Each partner should be free to express their views without fear of intimidation or humiliation.
Every relationship requires consistent attention, commitment and understanding to stand the test of time. Give attention to the above tips and watch your love life flourish.
Which Horse Racing Jockey Has the Biggest Fortune?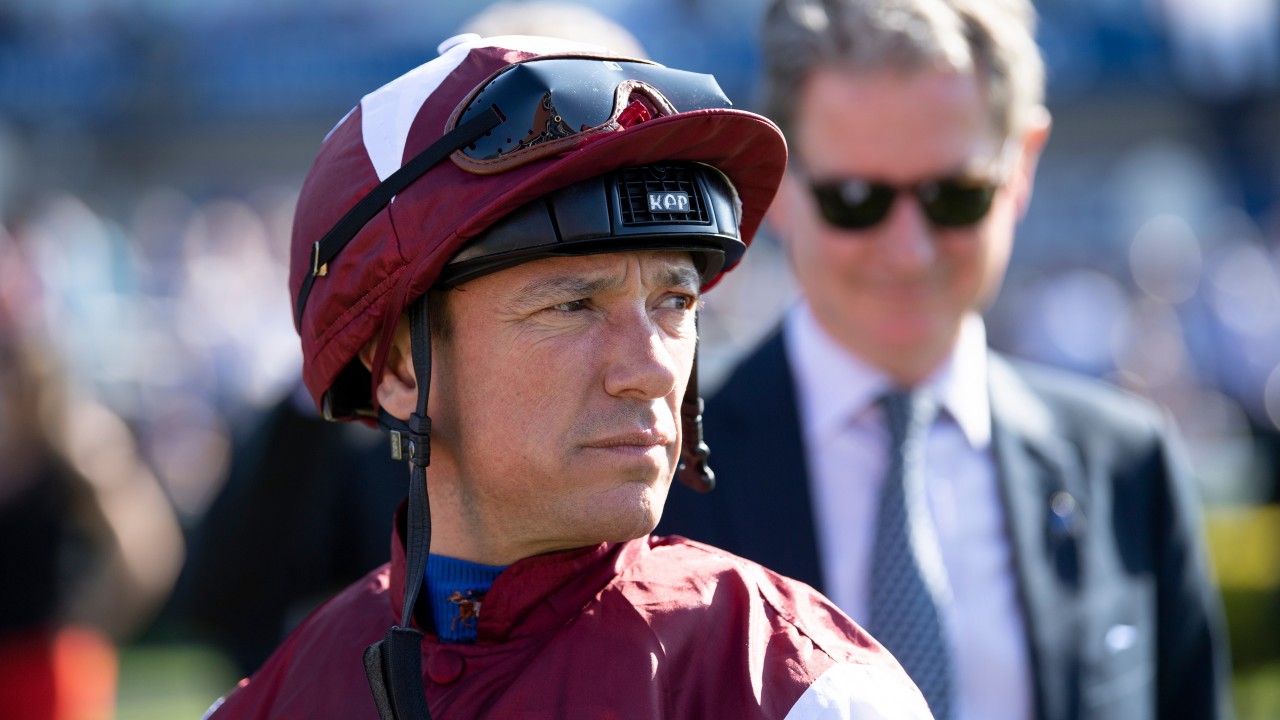 The best horse racing jockeys can earn a lot of money during their career, especially if they rack up lots of wins in the world's major races.
Which of them has put together the biggest fortune over the years?
Frankie Dettori – $18 Million
The Italian-born jockey has a hugely impressive list of wins stretching back to his early days when he rode 100 winners as a teenager in 1990. Since then, he has collected prize money from just about all of the major races in the UK and France, as well as in several other countries with a strong horse racing culture.
Dettori spent most of the peak of his career riding winners for the Godolphin Racing stable, and arguably his finest moment came in 1996, when he rode every single winner in the seven races held on British Champions' Day at Ascot.
He has appeared in TV adverts and Celebrity Big Brother, as well as lending his name to video games and running restaurants. Thanks to all of this hard work and effort, he has a net worth that is thought to be as high as $18 million or so. 
Yutaka Kate – $800 Million
He isn't particularly well-known outside of his home country, but Yutaka Kate is a horse racing legend in Japan. His career began in 1987 and he smashed many Japanese records over the following decades as he rode to win after win.
Kate's glorious career also saw him rack up big-money wins in France, Dubai, Hong Kong, and other top racing destinations. Some of his biggest victories include Japanese Derby Grand Prix and Dirt Cup, as well as the Dubai Sheema Classic.
It isn't clear exactly how much he has picked up from his career as a jockey, as we need to add a massive amount of endorsements to his prize winnings, but some estimates suggest that he could be worth over $800 million.
Javier Castellano – $400 Million
Castellano and John Velazquez are probably the two richest jockeys on the American circuit. Castellano was born in Venezuela and moved to the US in 1997, to further his career. Since then, he had carved out a hugely successful and lucrative career. He started really picking up big prize money from the mid-2000s onwards, with Ghostzapper being a particularly profitable horse for him.
Castellano was top of the winnings list for American jockeys for several years and boosted his bank balance with wins in the Preakness Stakes, the Breeders' Cup Classic, and the Travers Stakes. If we visit website to look at Kentucky Derby winners, we can see that this prestigious trophy has eluded him so far.
Online estimates of his current net wealth suggest that he could have a fortune of $400 million or more. In 2013 alone he won over $26 million, which was a record at the time, and has broken that record again and again since then.
Christophe Lemaire – $280 Million
While the jockeys we have looked at so far have earned fortunes racing in America, the UK, and Japan, the French horse racing circuit has also produced some highly successful jockeys.
In the case of Christophe Lemaire, he has made most of his money from racing outside of France, with many of his major victories coming in Japan. He has also led his horses to first place in countries like the UK, Australia, and the UAE. His wins include the 1,000 and 2,000 Guineas in the UK as well as the Hong Kong Cup and Japan Cup.
The size of his bank balance is thought to be at least $280 million, with most of this money coming from the Japanese racing world, where he has spent a few years as the jockey with the biggest earnings and with no sign of him stopping anytime soon.   
How to Renew NHIS on Mobile Phone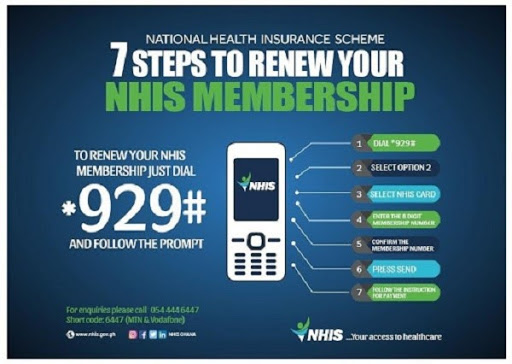 Learn how to check or renew your NHIS card on any phone using these simple steps;
The National Health Insurance Scheme membership has introduced the mobile renewal service that allows members to renew their membership without any much hassle. This is because the government has successfully deployed the NHIS Mobile Renewal Service in all districts across the country. You can access it and renew your NHIS membership just by dialing *929# from any phone network. The Mobile Renewal Service takes away the time-wasting periods and other inconveniences at NHIS District Offices when going for renewals.
Steps to renew your NHIS Membership
Dial *929#
Select Option 2
Select NHIS Card
Enter the 8 Digit Membership Number
Press Send
Follow the instruction for payment
Steps to check your NHIS Membership Validity
Dial *929# – All Networks
Choose Option 1
Select NHIS Card
Enter Your Membership Number
If you are uncertain of anything, kindly call the NHIS Call Centre on 054-444-6447 or 030-274-6447. You can also contact the office via the shortcode 6447 on the MTN and Vodafone networks.